150 Years in Fashion
9/24/2017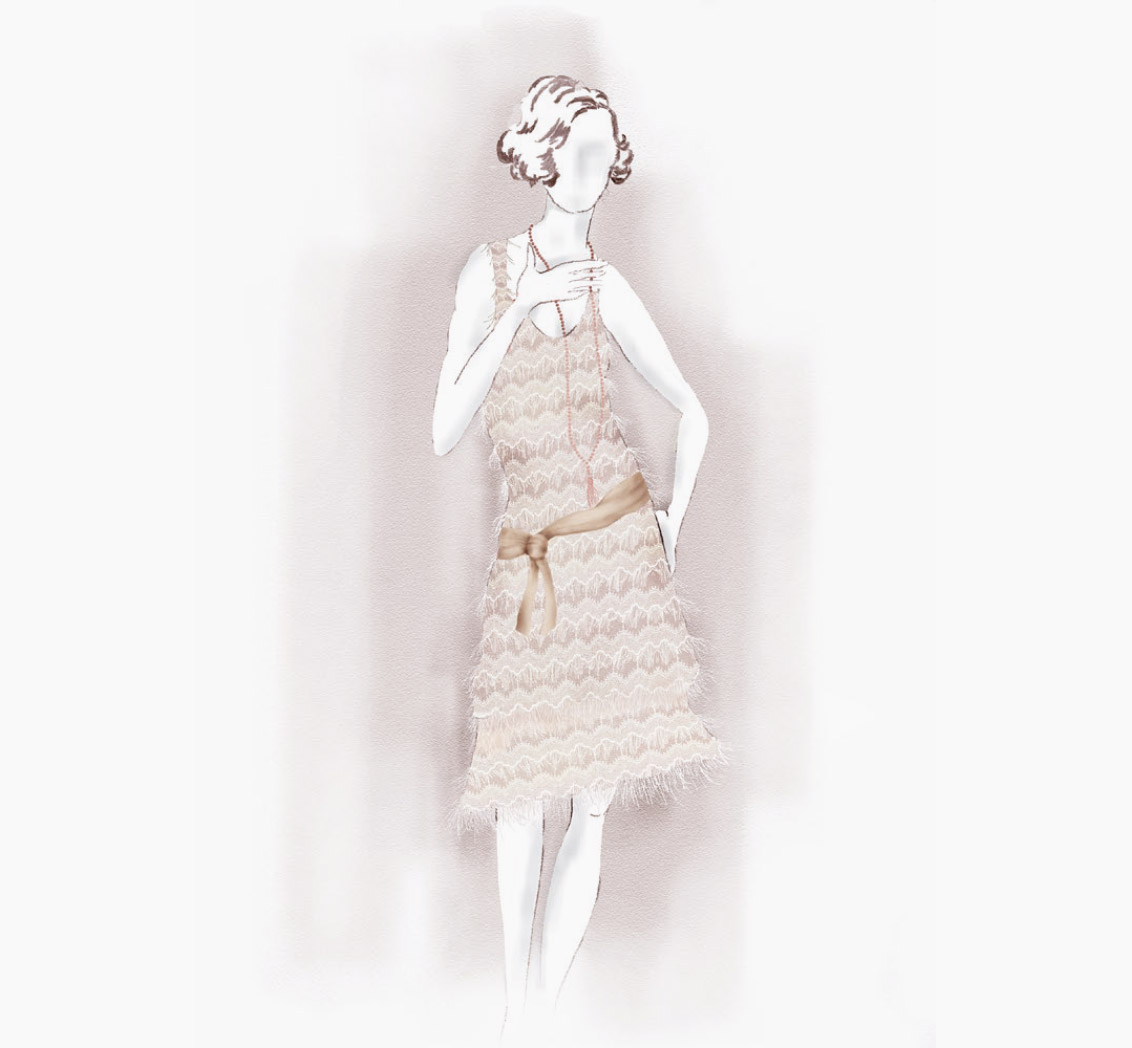 'Fashion is not something that exists in dresses only. Fashion is in the sky, in the street, fashion has to do with ideas, the way we live, what is happening'.- Coco Chanel
When it comes to fashion, looking back is always part of the equation.  Virtually everything we are wearing today can be traced back to a previous trend from an earlier decade.
Indeed, the Little Black Dress (LBD), cigarette pants and the classic white shirt are all proof positive that everything old is new again.
Join us as we take a stylish look back at the most important trends and designers throughout the history of the House of Hare - all of which continue to inform modern day style.