A/W20 New Fashion Fabrics
28/10/2020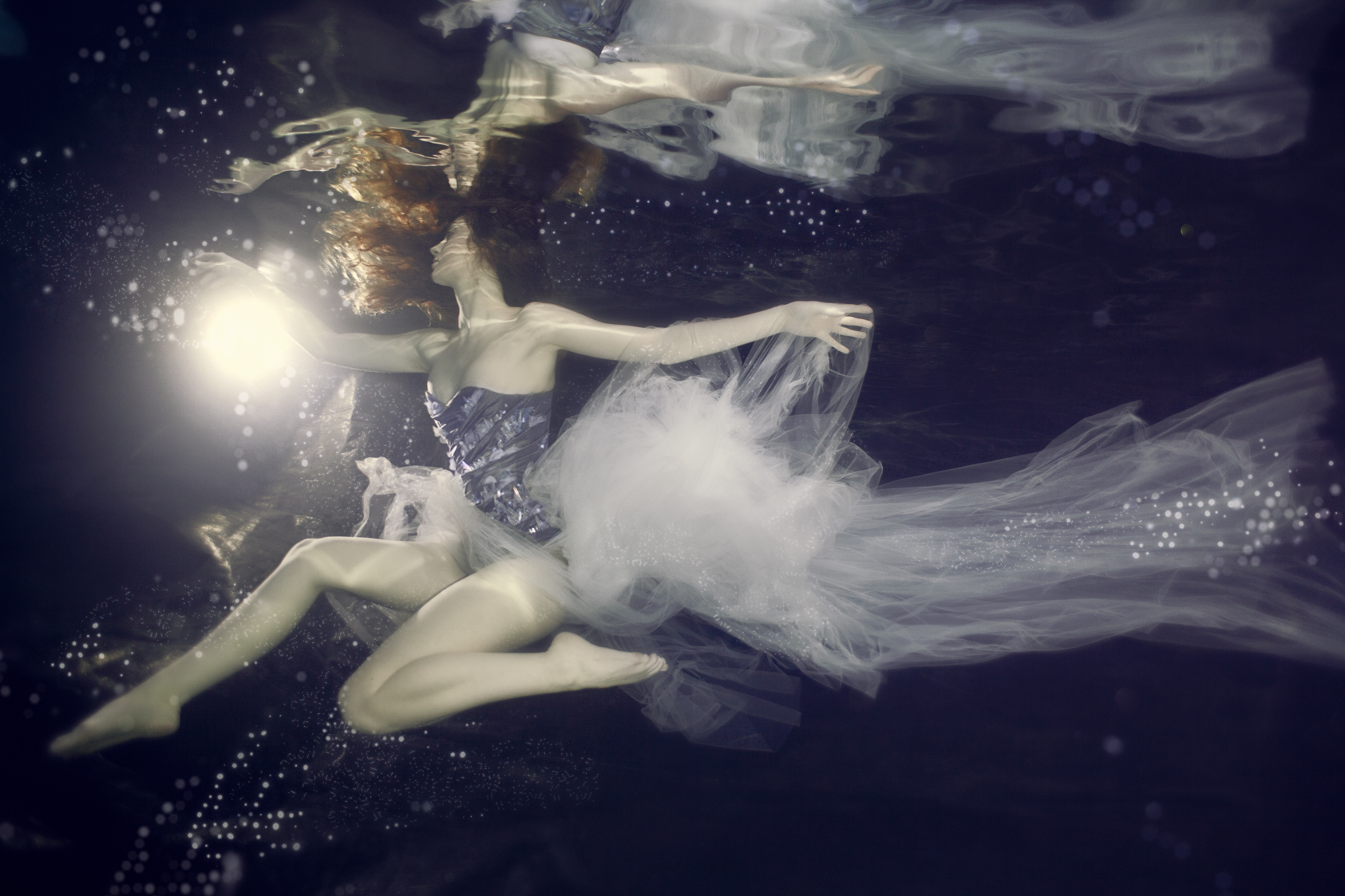 Embroidered Tulle and Mesh
The softness and delicacy of tulle adds an ethereal and diaphanous quality to gowns appealing to brides looking for a feminine touch.  Our latest collection includes a selection of embroidered and sequinned tulle designs for that extra feminine sparkle.  The barely there look is still very prevalent and we are thrilled with our new invisible mesh embroideries.  8330/01 Strié Beaded and Sequinned Invisible Mesh an elegantly simple nude strié design embellished with tiny seed pearl beads and sequins.  8331/01 Beaded and Sequinned Floral Border Tulle is softly scalloped with a deep beaded sequinned floral and frond border growing into a narrow top border, with tulle ground this is perfect for applique.  8332/01 Embroidered and Beaded Invisible Mesh Trail is an invisible mesh embellished with beads, sequins and embroidery creating a beautiful floral border that dissipates up the length towards graduating floral motifs.
Linen
Linen is a versatile durable fabric with a long history.  Renowned for its strength and breathability with naturally smooth cool characteristics.  31658 Lismore Linen is a 100% linen plain weave available in 24 colours from subtle neutrals to dusty summer pastels.
Wool
Our popular 8301 Wool Crepe is an elegant, fluid fabric.  With its soft warm handle Wool Crepe is comfortable to wear.  Now available in three new colourways, Dusky Rose, Pale Blue and Navy making it the perfect choice for Mother of the Bride.  We have introduced a NEW colour to 31519 Connaught Silk, now available in Blush, this elegant soft pink is a perfect complement with a fluid drape.