Wallcoverings
Paper Backed Fabrics.
FABRIC WALLCOVERINGS PRODUCE DRAMATIC WALLS WITH AN INTENSE DEPTH OF COLOUR, CREATING A SMART AND STYLISH ALTERNATIVE TO TRADITIONAL WALLPAPER. VIRTUALLY ALL JAMES HARE'S WONDERFUL FABRICS CAN BE PAPER BACKED TO CREATE WALLCOVERINGS. WITH A VAST COLLECTION OF PLAINS, TOGETHER WITH FABULOUS WOVEN PATTERNS, THERE ARE A DAZZLING RANGE OF POSSIBILITIES.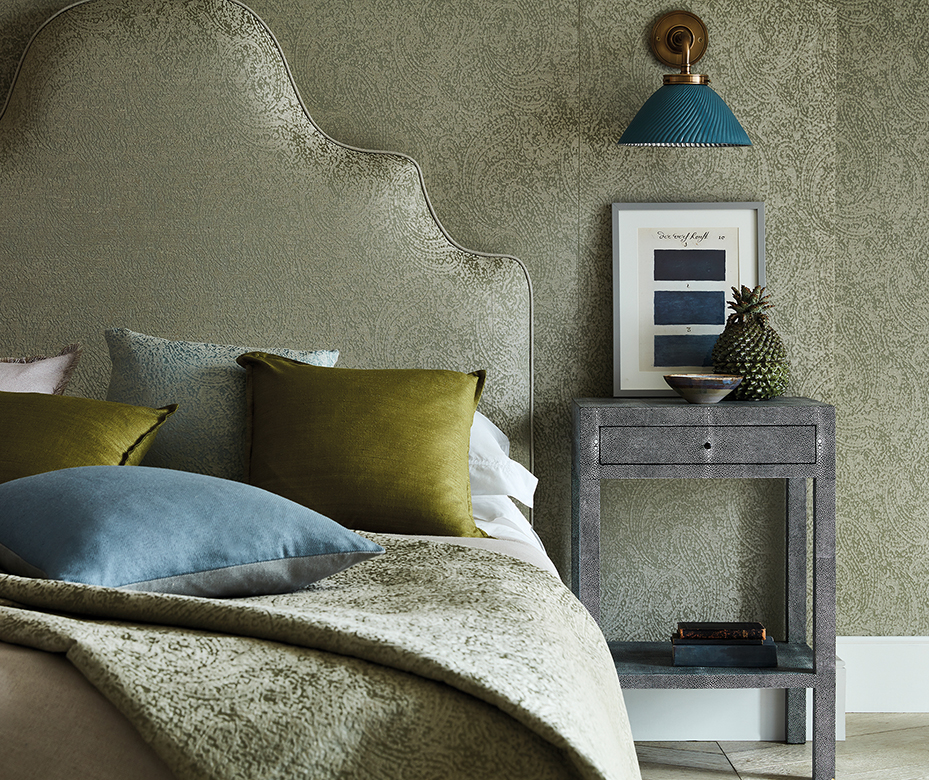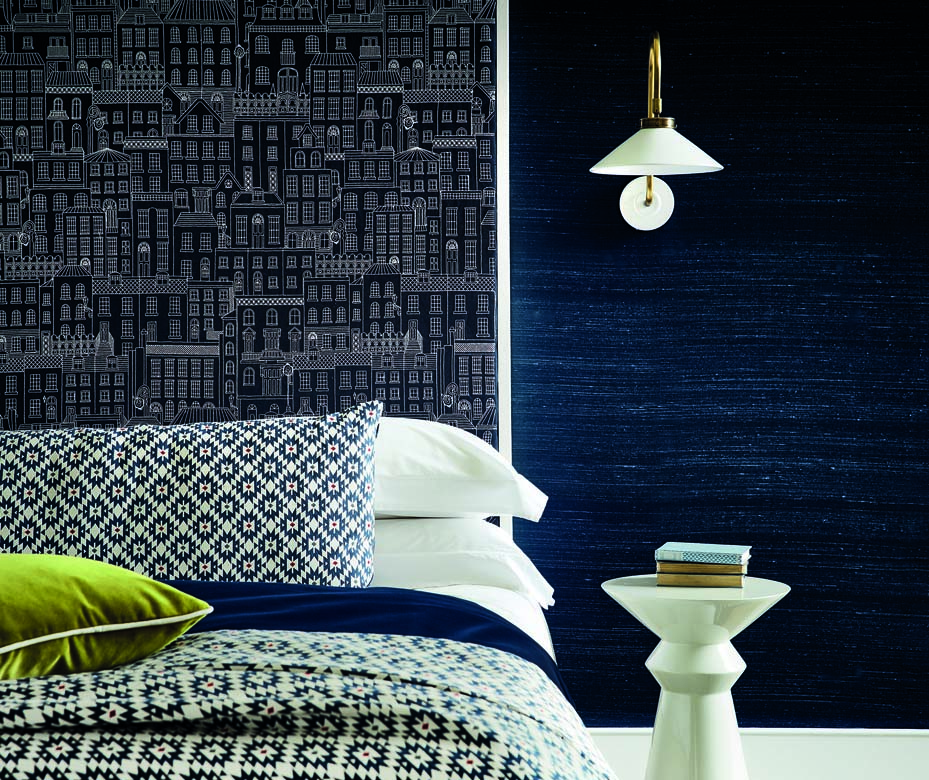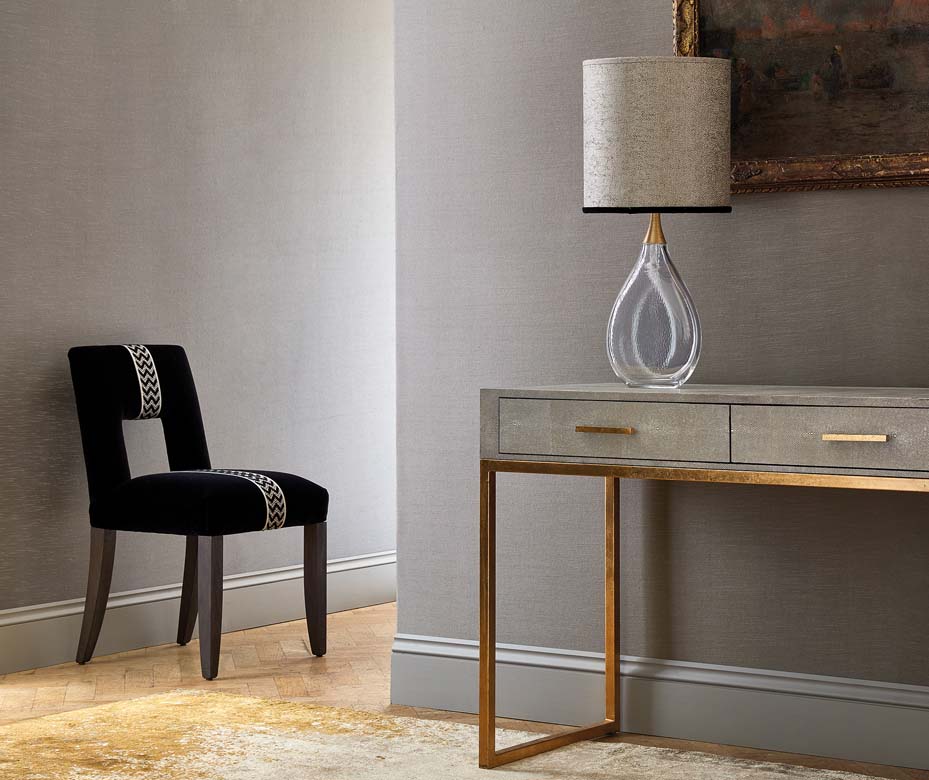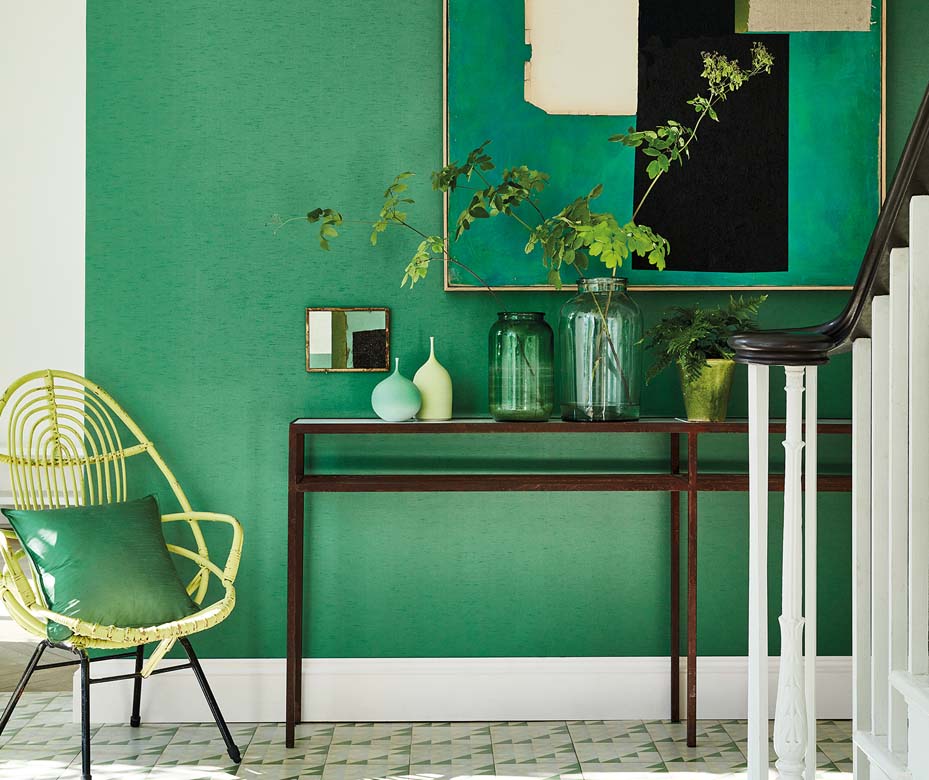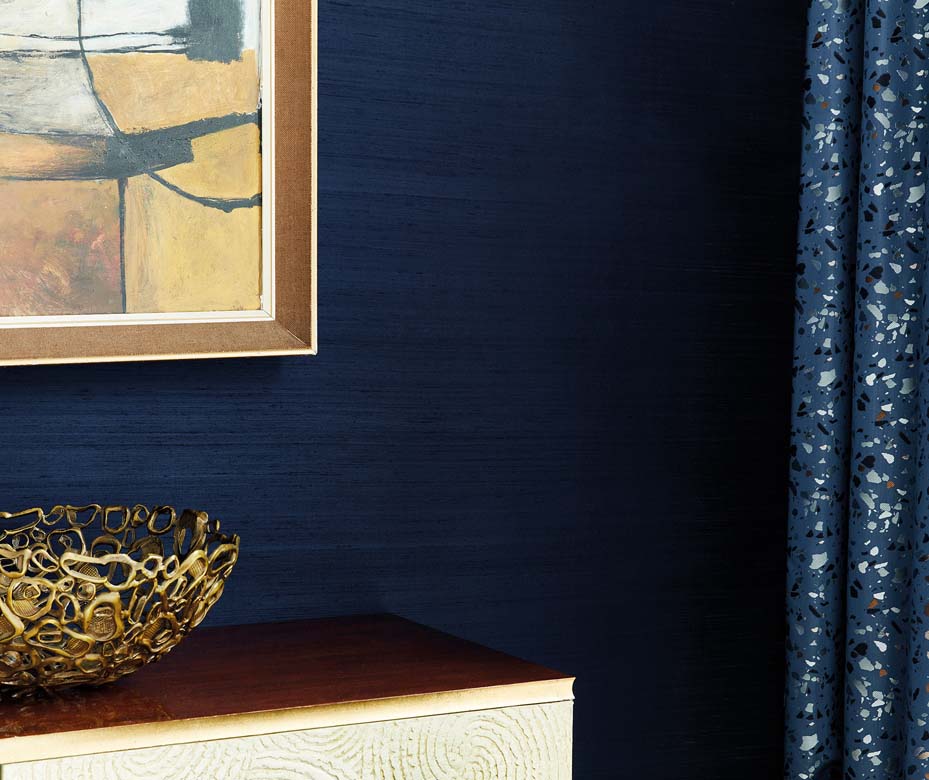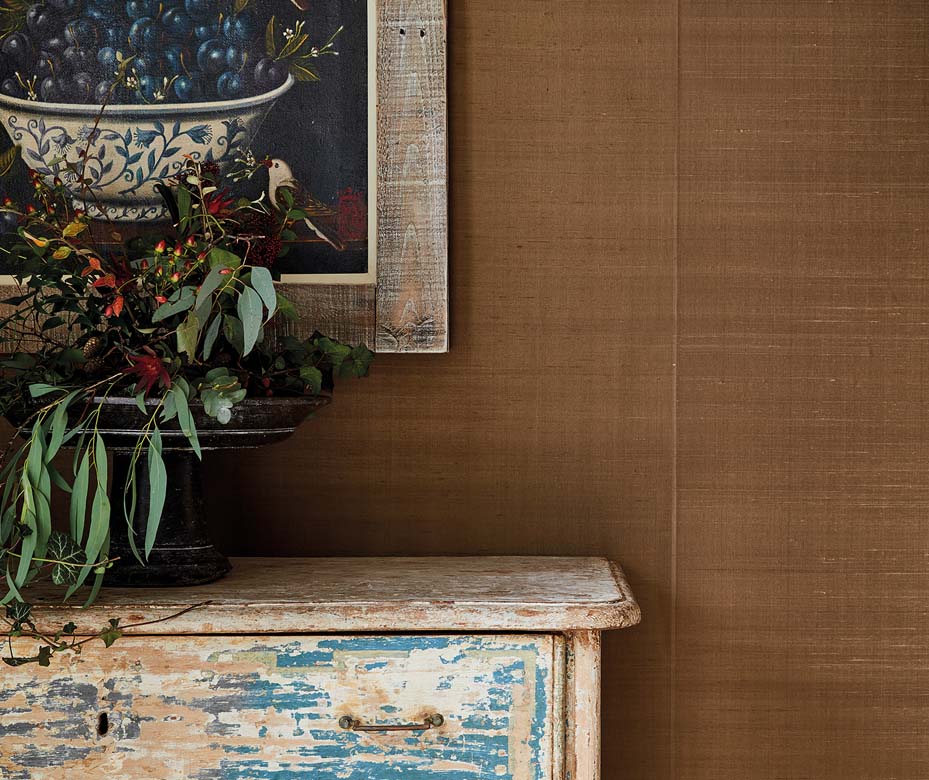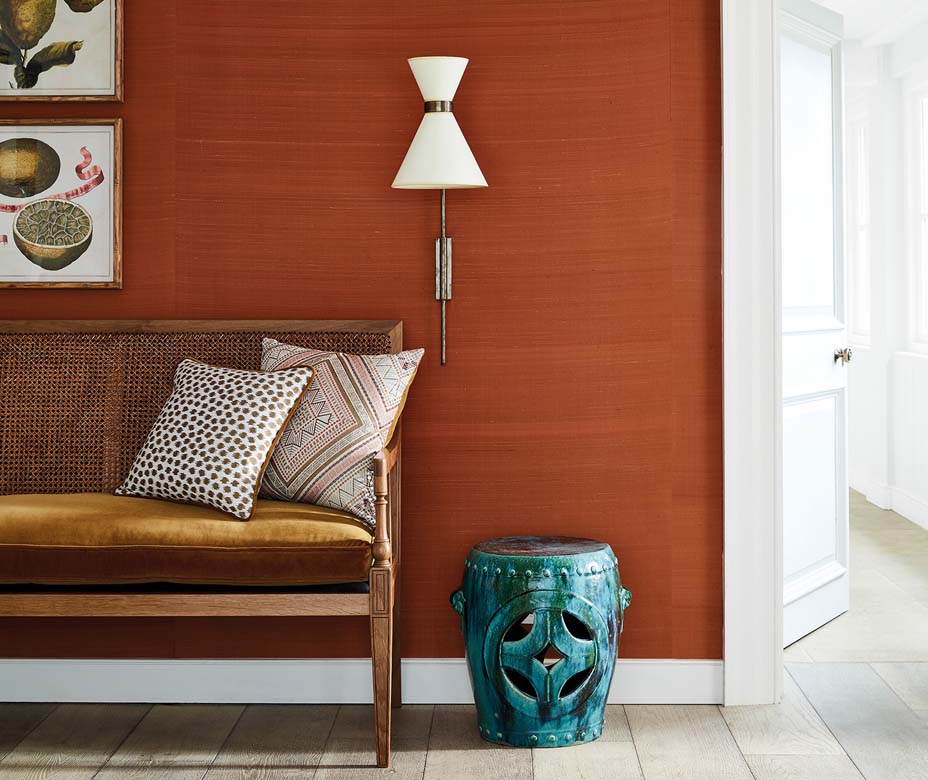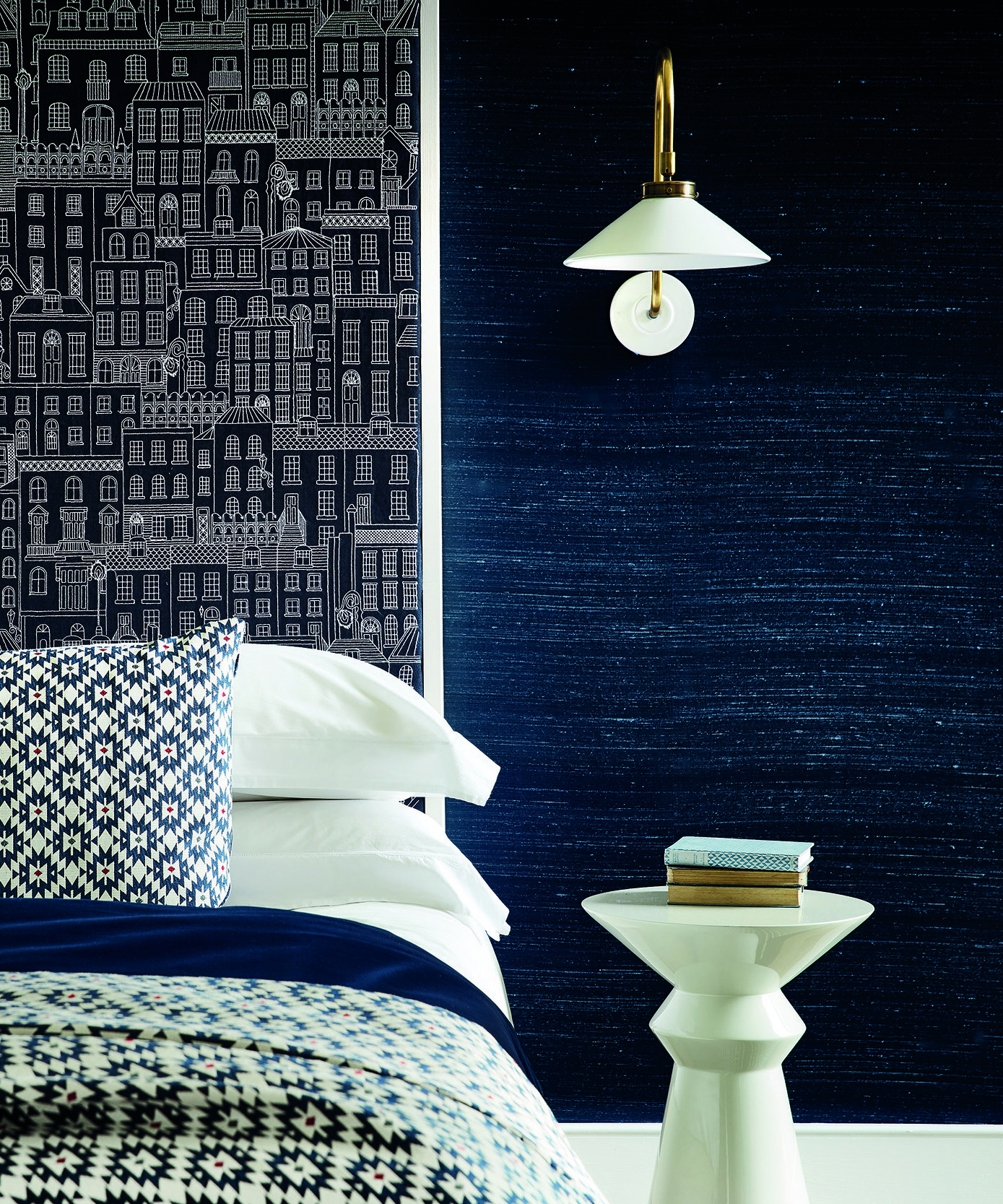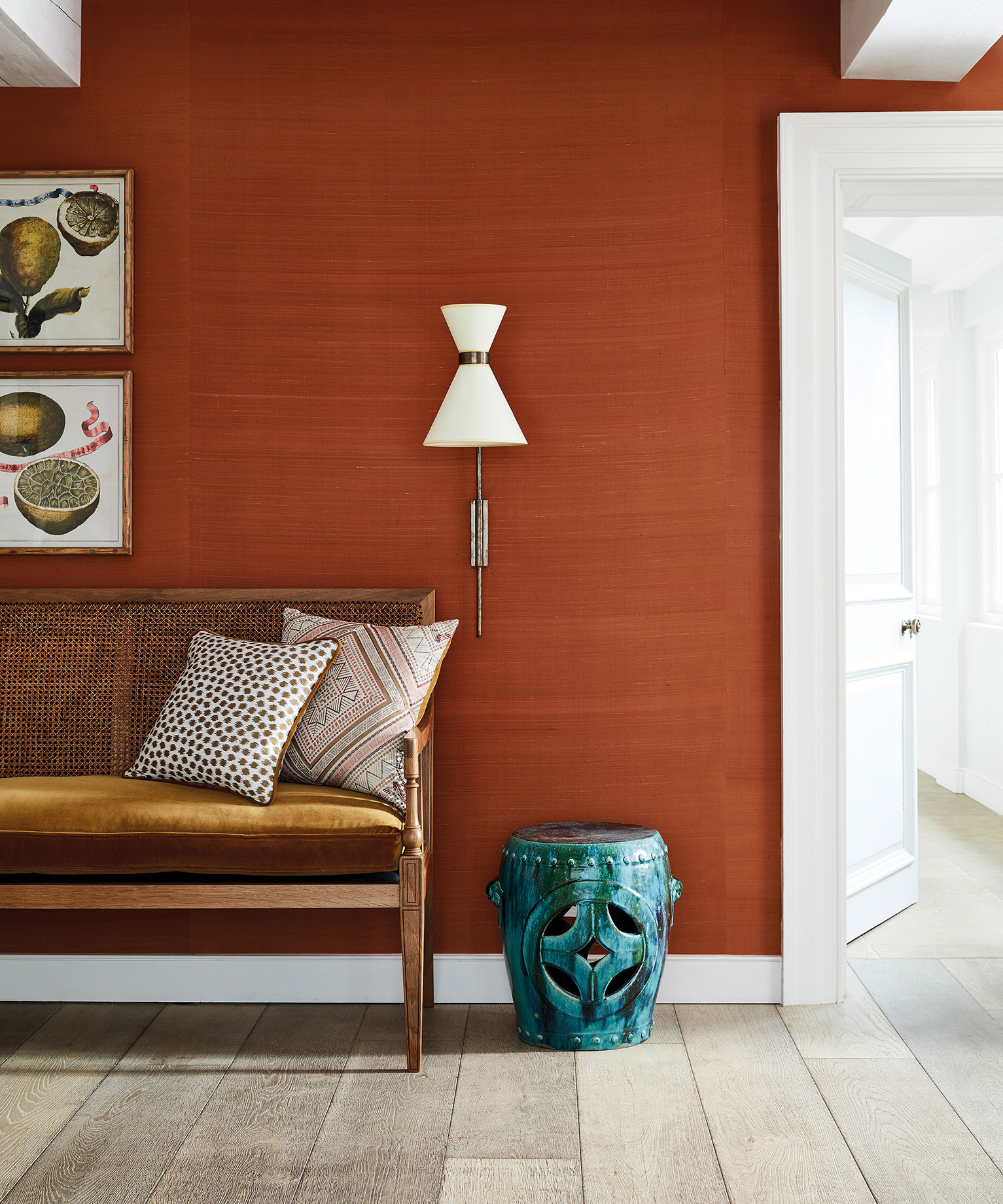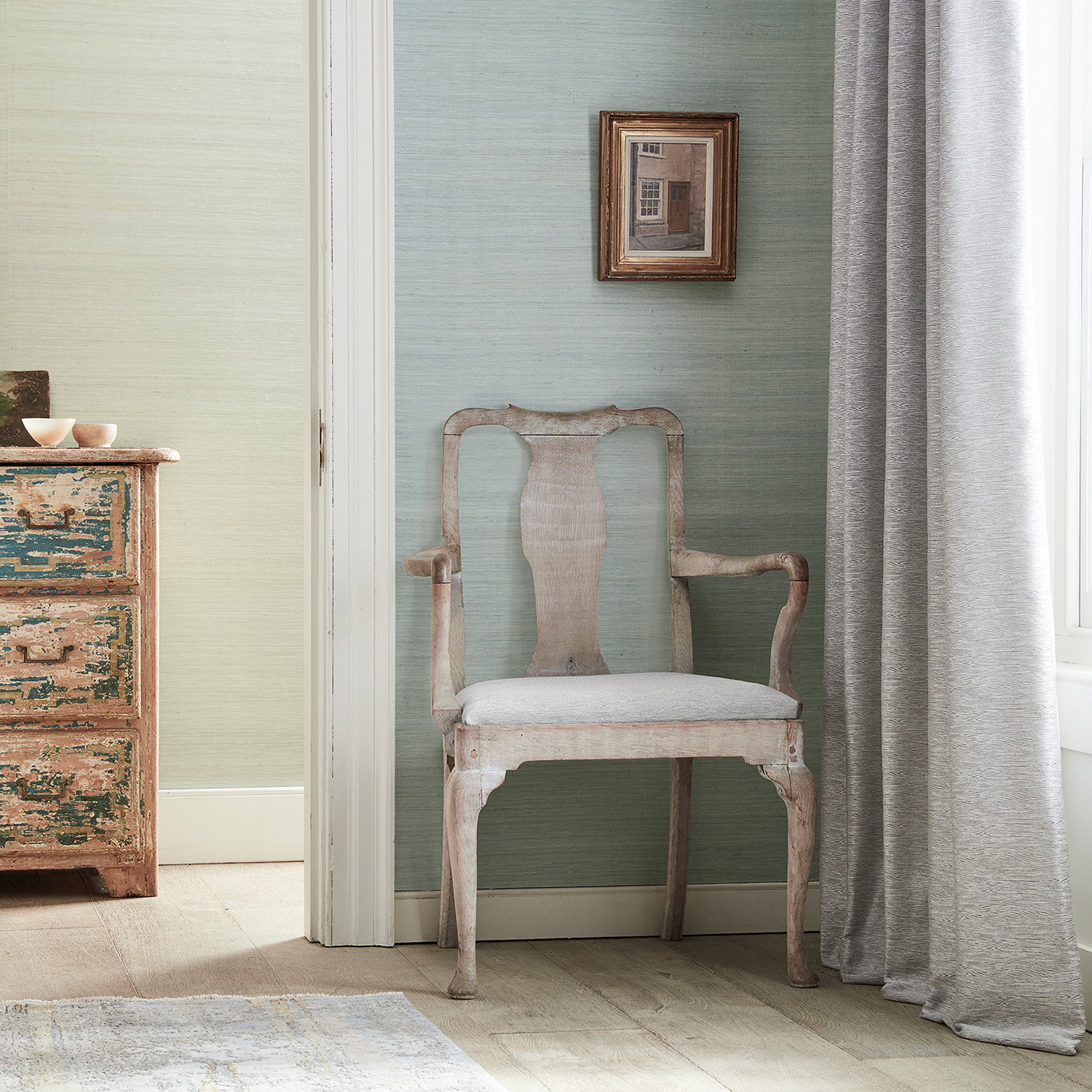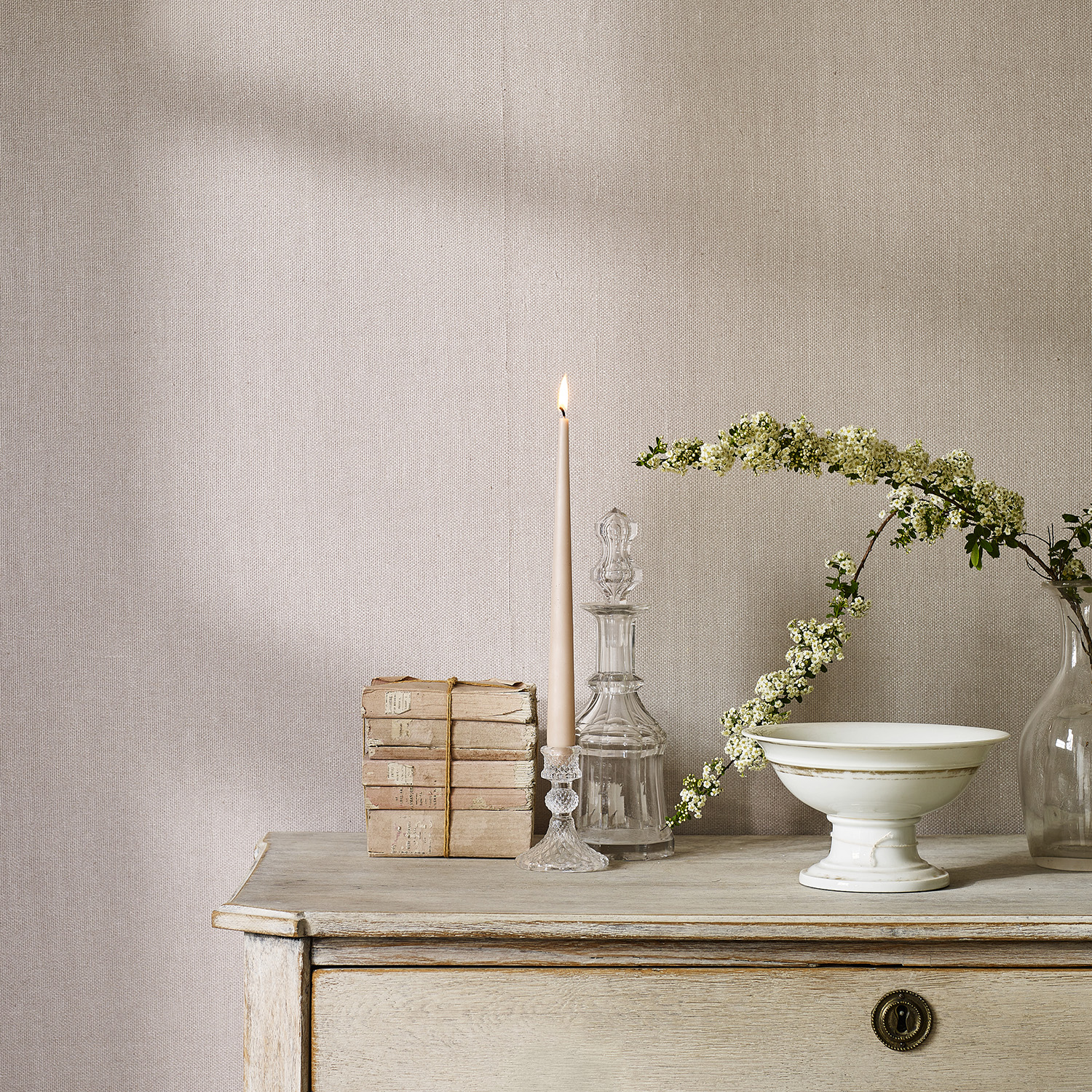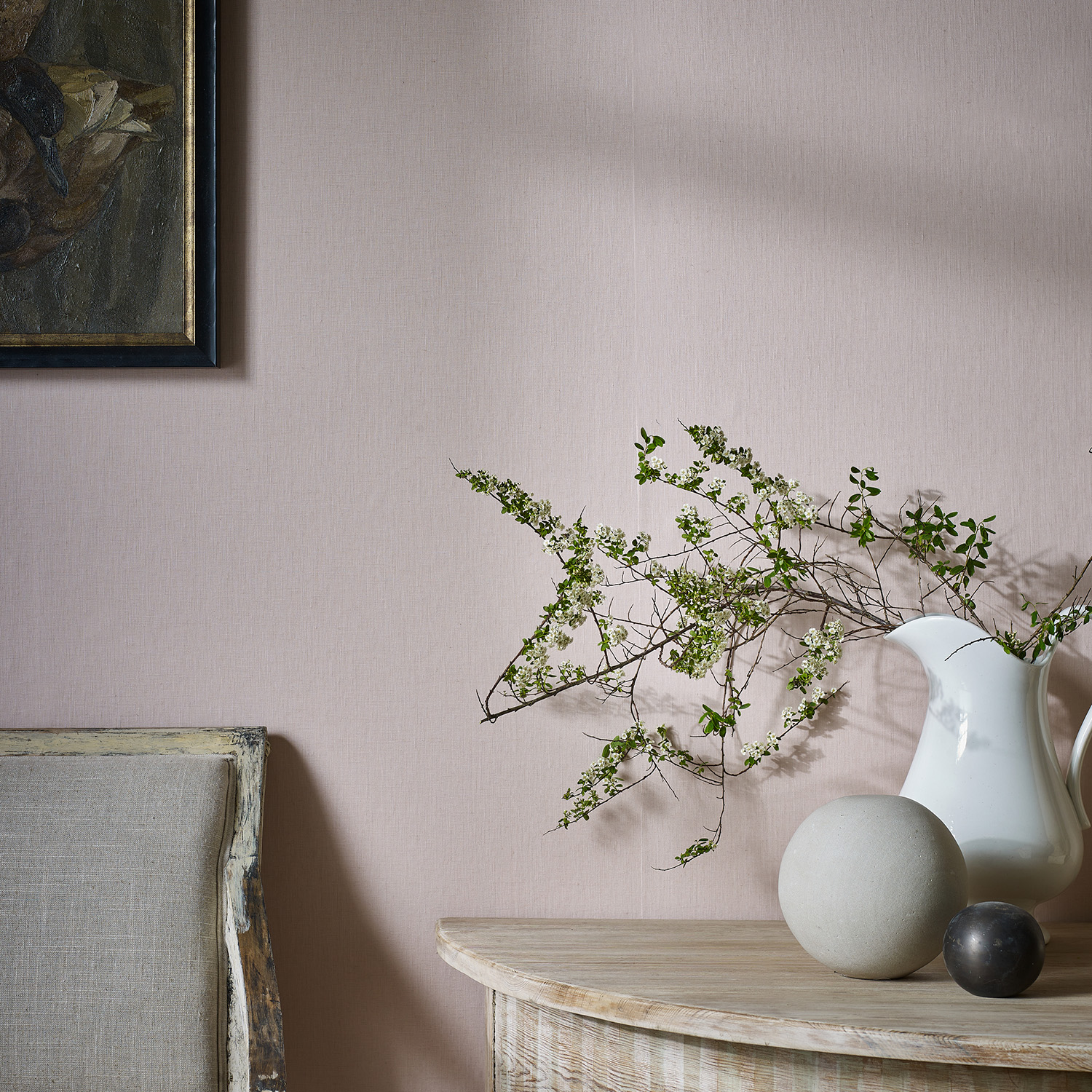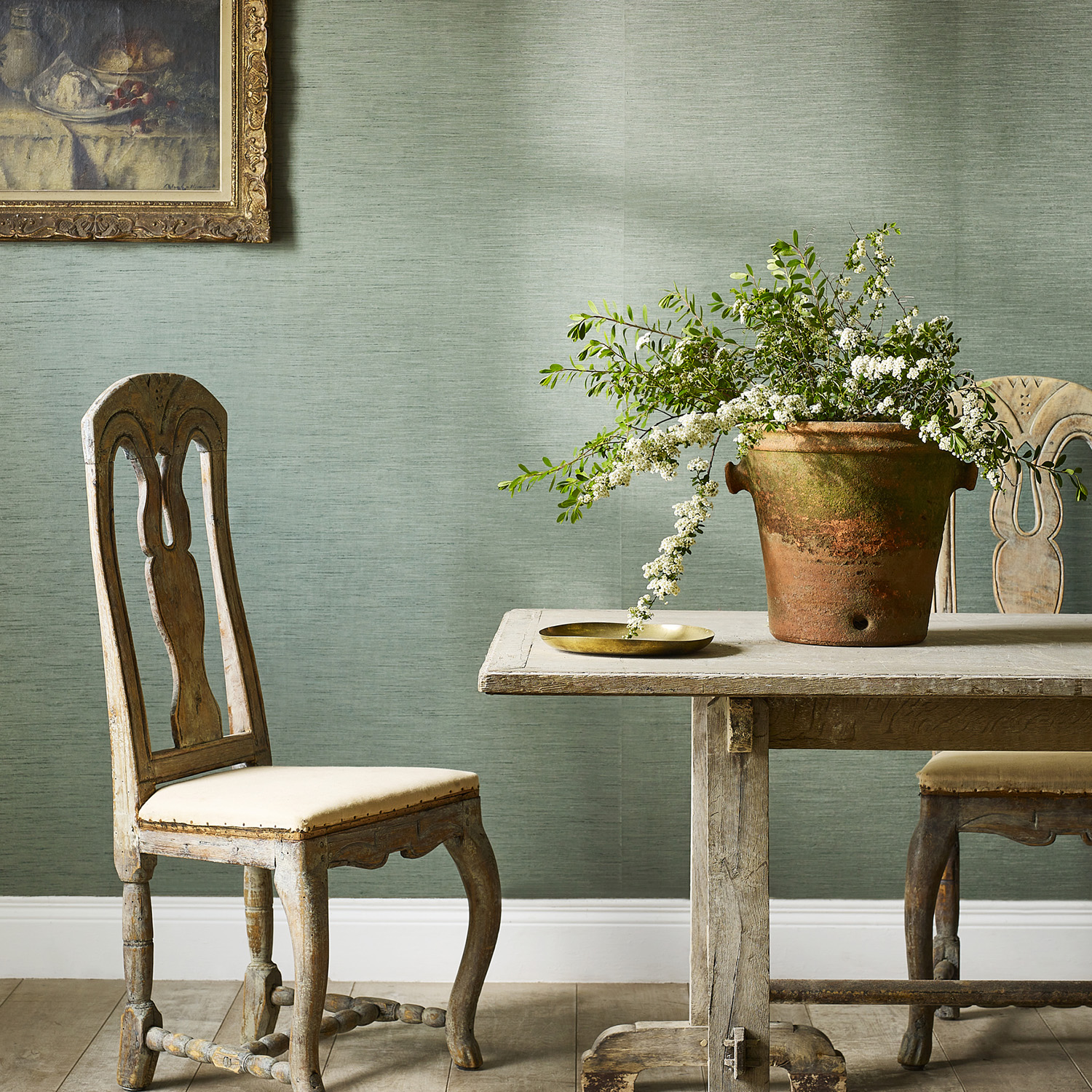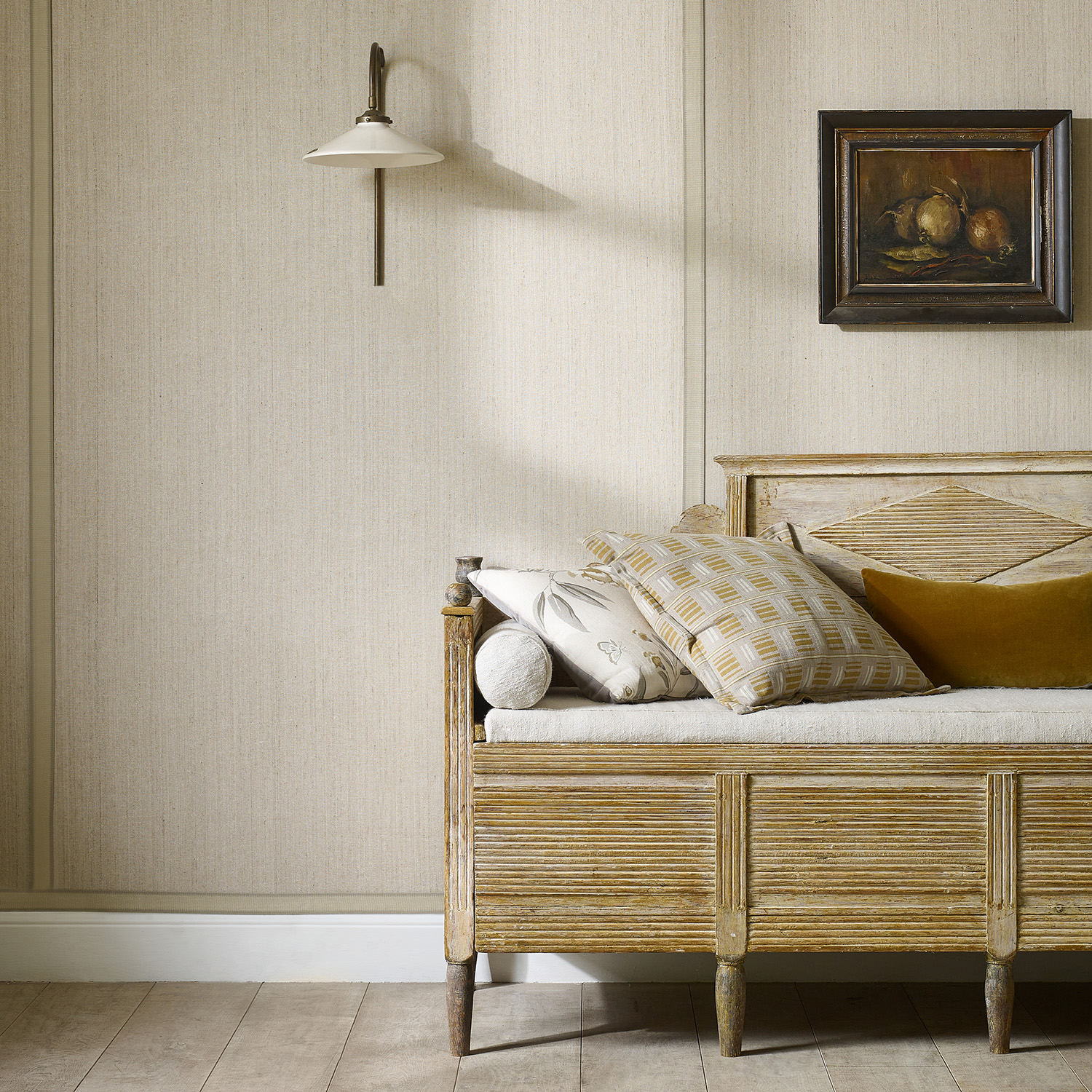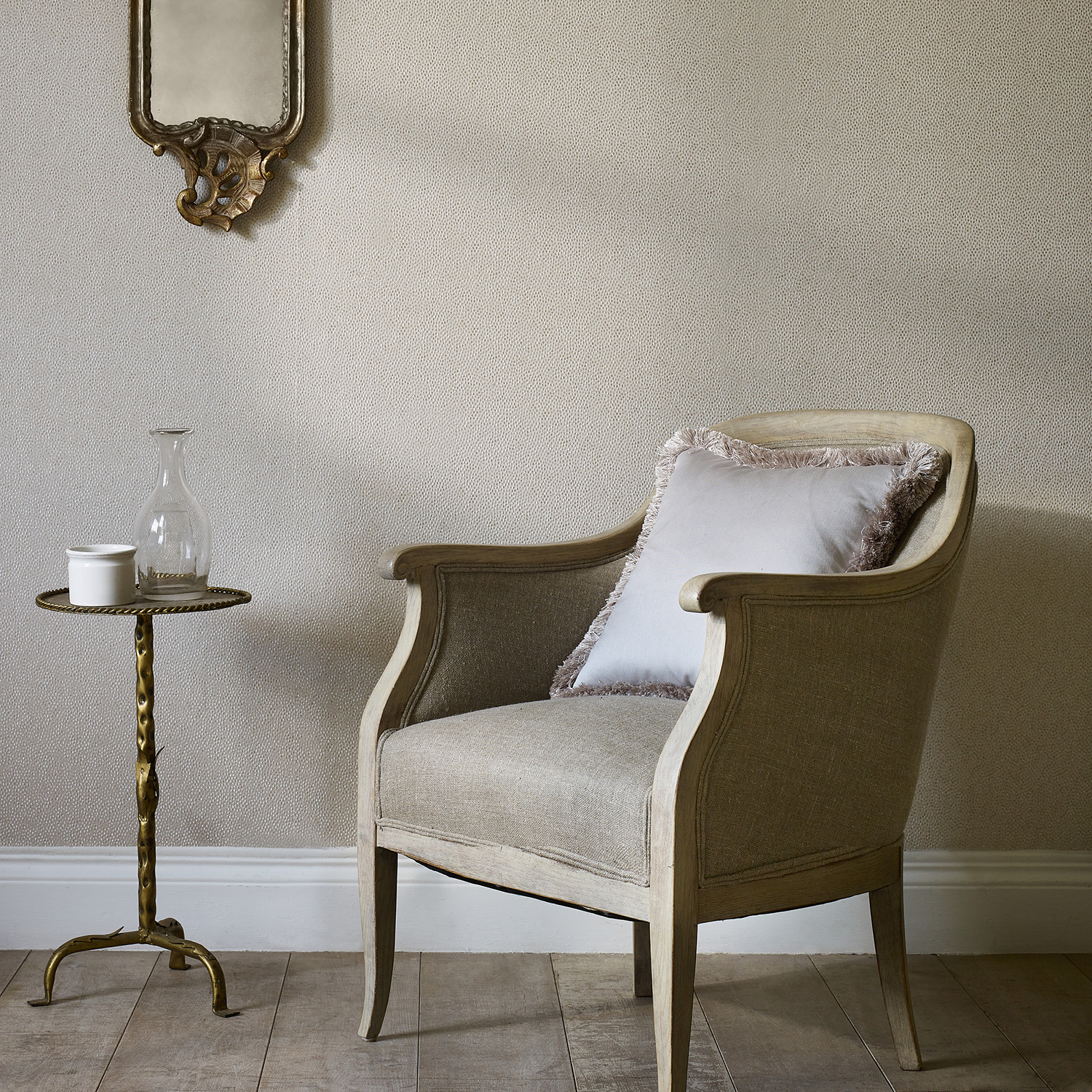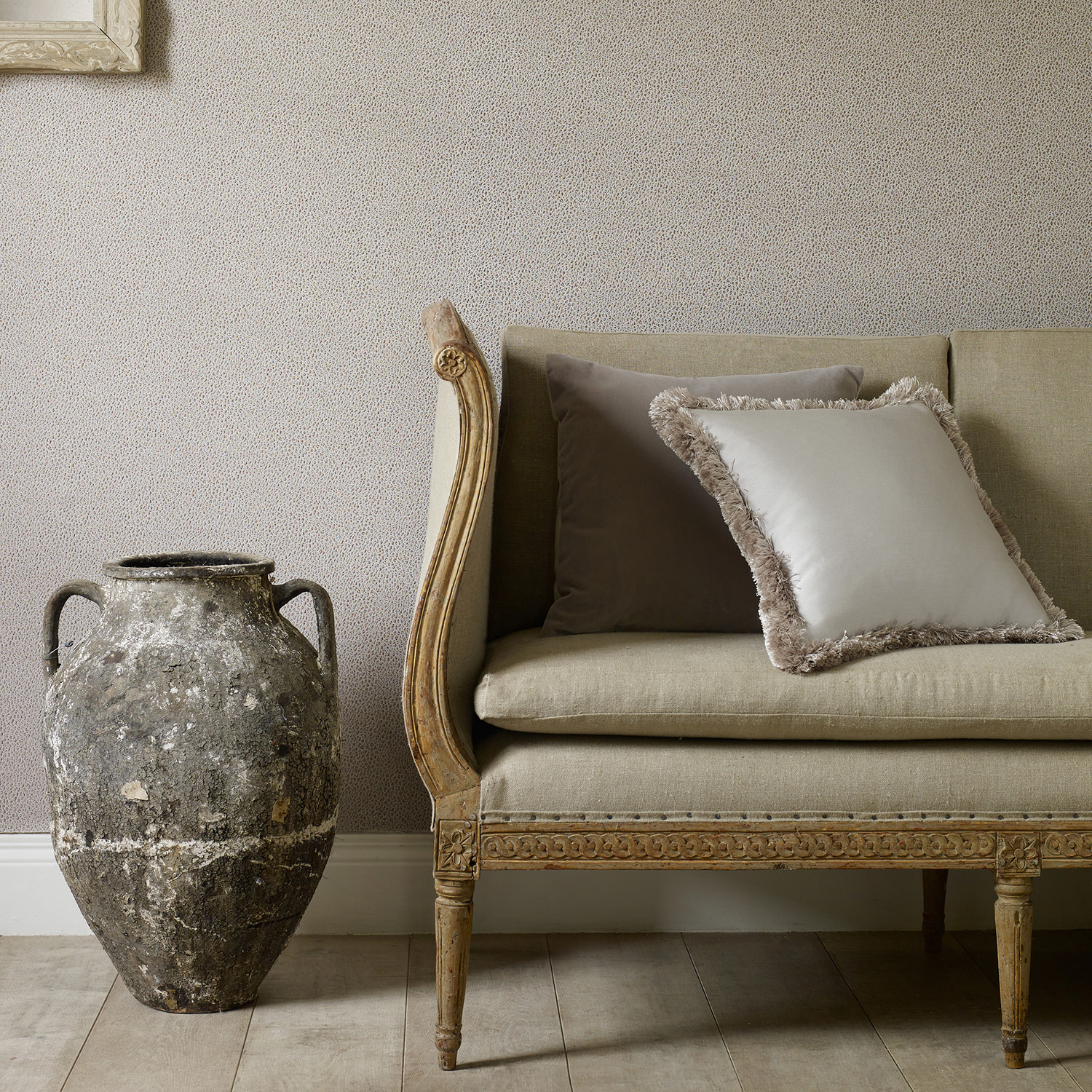 Sourced from their extensive range of fabrics, this collection is an exciting addition to their interior service, especially as silk wallcoverings are a strong emerging trend.
Designs ( 12 )
All Fabrics ( 581 )