Interior Theme: Green Green Green
GREEN IS AN EXTREMELY CALM, POSITIVE COLOUR AS IT STIMULATES THOUGHTS OF BALANCE, GROWTH AND RESTORATION.  THE COLOUR IMMEDIATELY BRINGS NATURE TO MIND AND IT'S SUCH A REFRESHING WAY TO BRING THE OUTDOORS IN.
GREEN IN AN IDEAL COLOUR FOR WALLS, WOOD AND SOFT FURNISHINGS.  SOFTER GREENS MAKE BEDROOMS CALM AND TRANQUIL WHILE BRIGHTER SHADES IN KITCHENS AND HOME OFFICES CREATE INVIGORATING SPACES.  WITH SUCH A WIDE SPECTRUM TOO FROM EMERALDS AND JADES TO FOREST GREENS, OLIVES AND THE BRIGHTEST ZINGIEST LIMES, GREEN REALLY CAN GO ANYWHERE.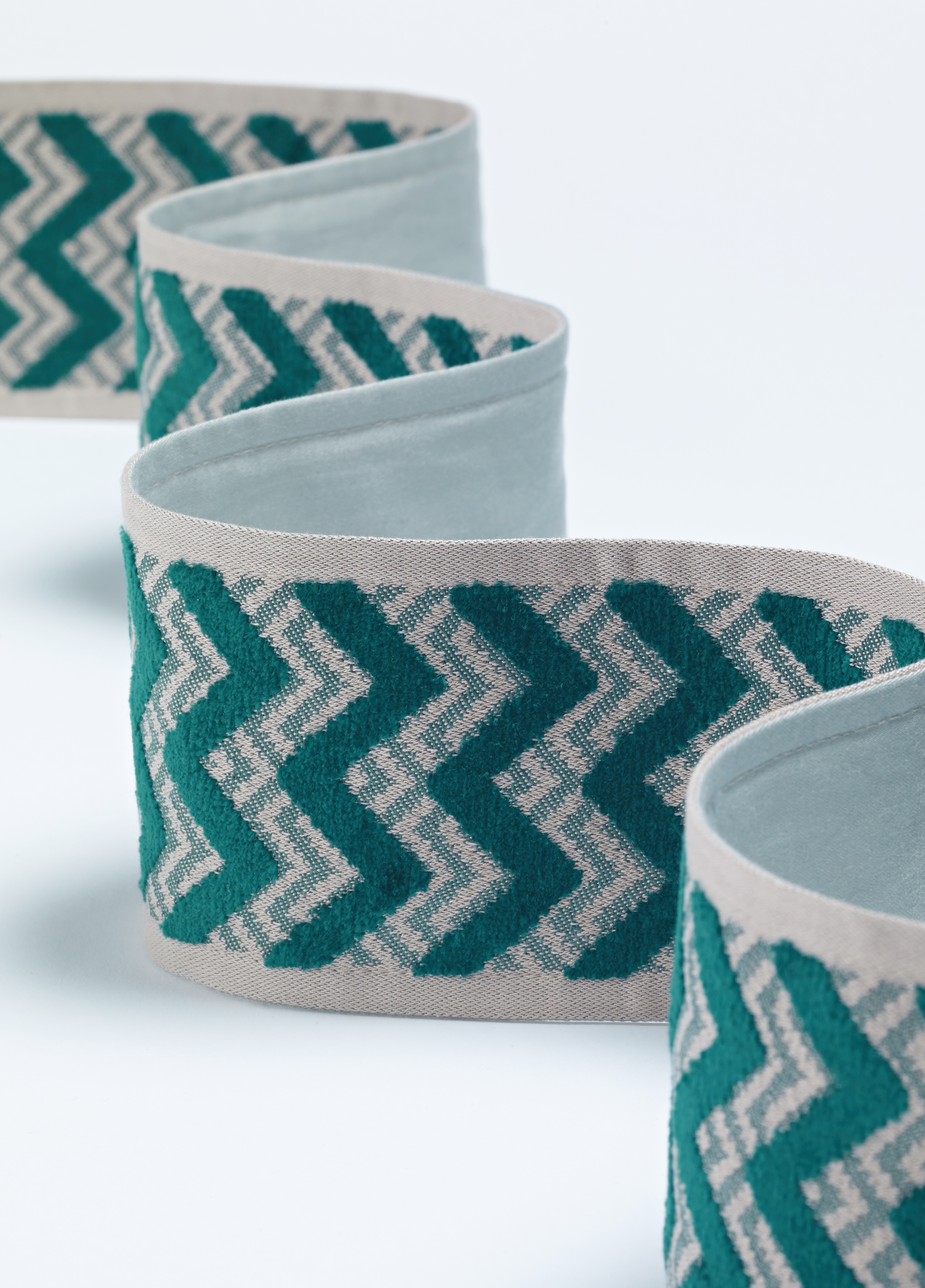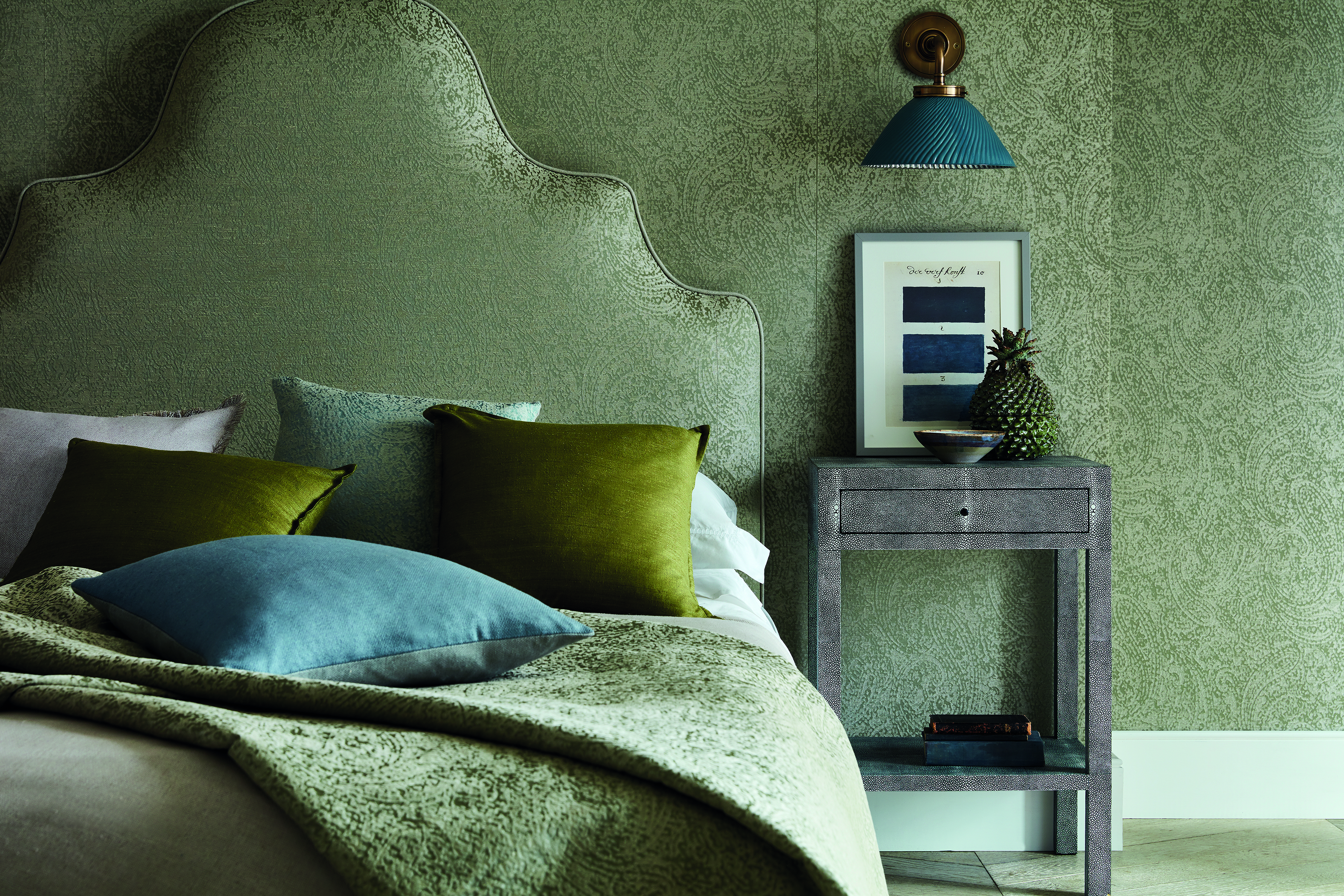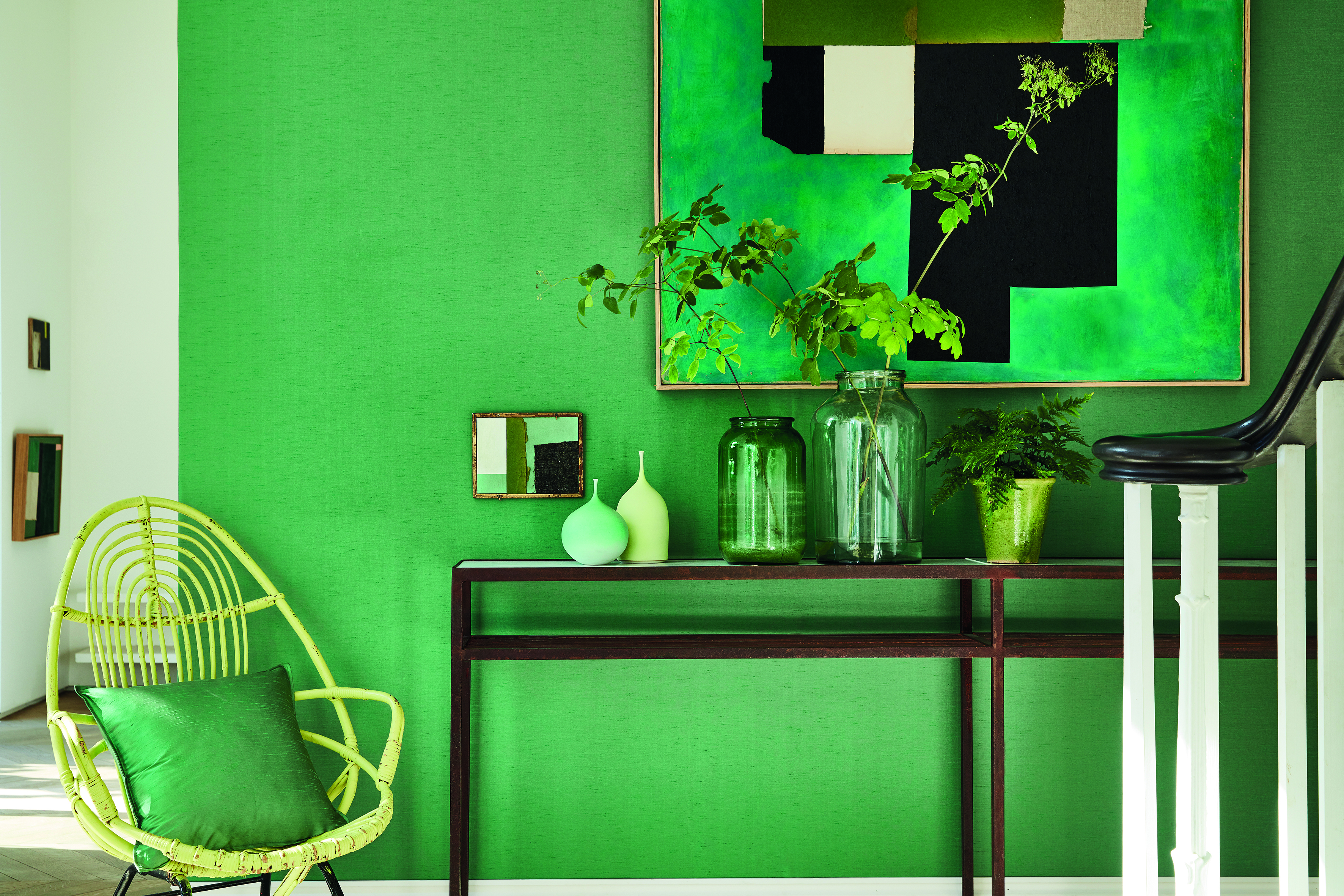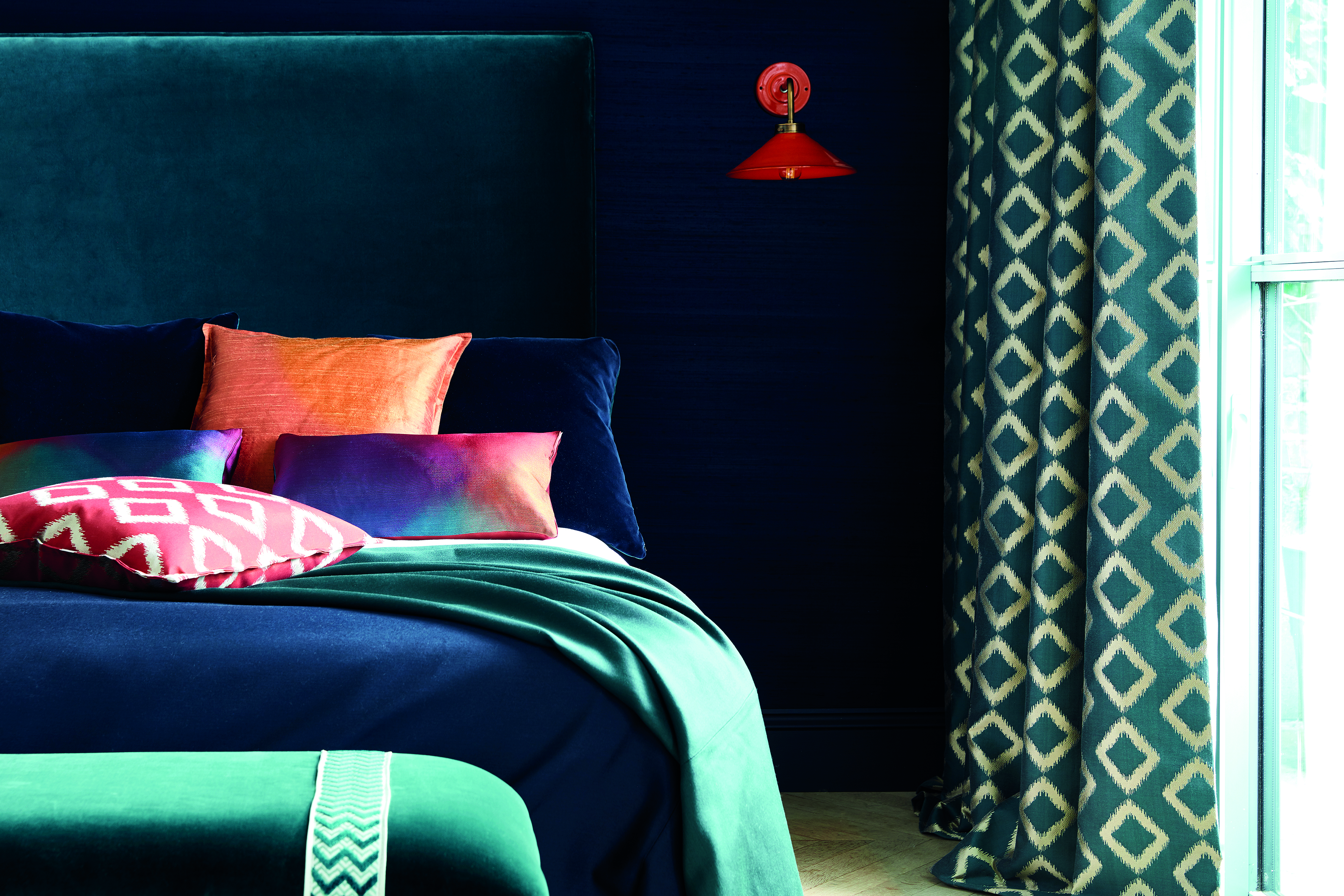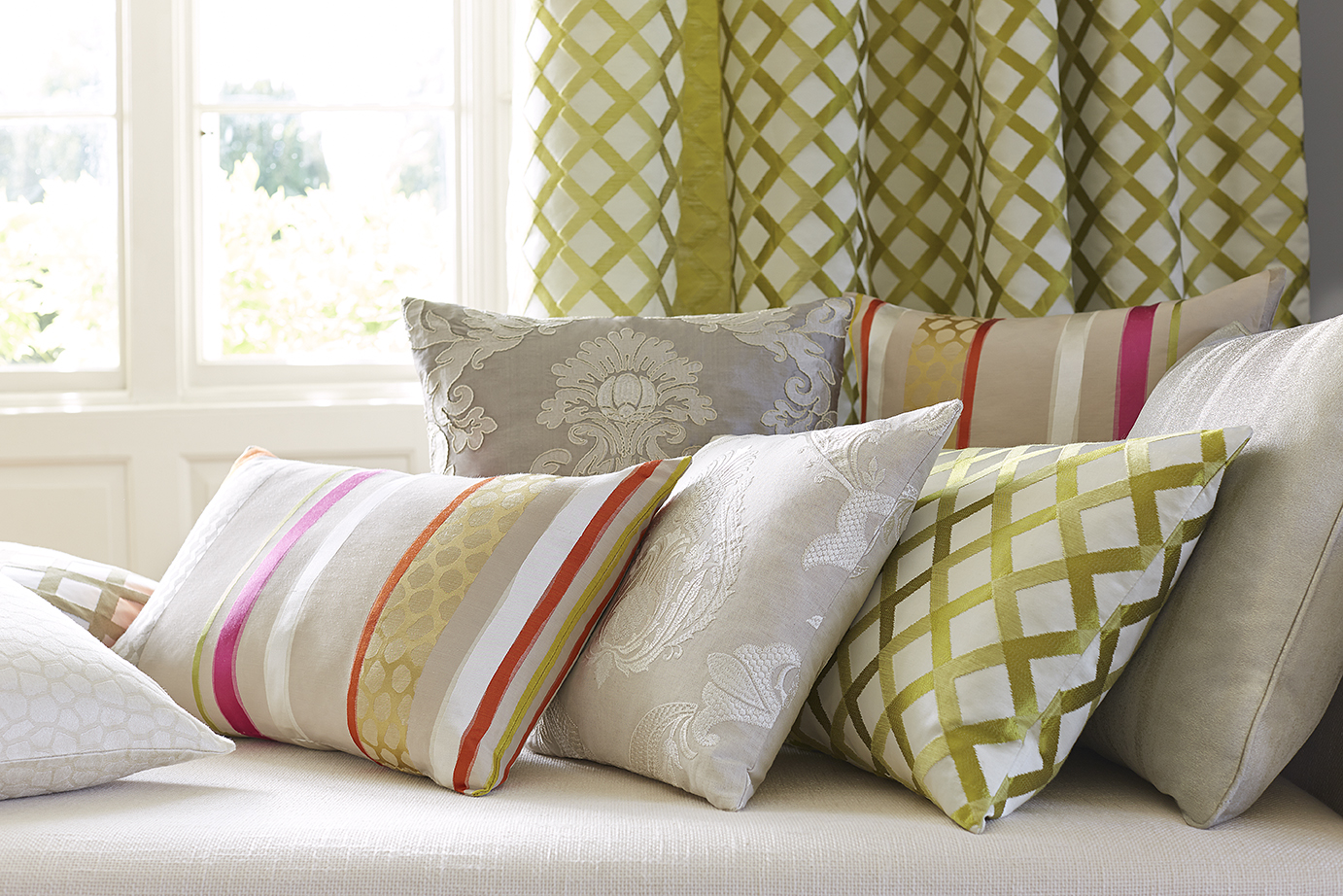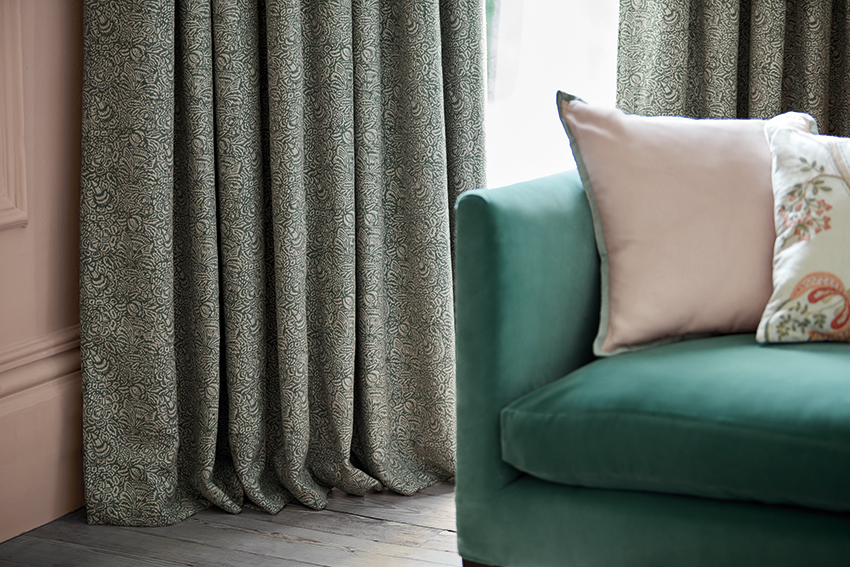 ---