Interior Theme: Hotel by Design
WHETHER IT'S OVERSEAS, A STAYCATION OR JUST A LONG WEEKEND, THE IDEA OF PACKING A BAG AND ESCAPING FOR SOME REST AND RELAXATION TO A FABULOUS HOTEL HAS NEVER BEEN MORE ENTICING.  Hotel decoration has some colour codes that can be taken home to recreate that clever and subtle impact on how guests feel.  Colour can really change the mood.
Blue
Shades of blue are calming, serene and relaxing, so are ideal for bedrooms especially after a busy day.
Purple
Purple has been proven to make people relax and stay longer, which is why hotel dining rooms or bars are often decorated with this colour.
Orange and Yellow
Orange and yellow create a feeling of freshness, excitement and optimism and are ideal as pops of colour detail in cushions and lampshades.
Green
Green is associated with nature and for relieving stress, making it a great choice for a bedroom especially in softer tones.  The brighter zingier shades are ideal for main living spaces as they are so welcoming and uplifting.
Mirrors
Mirrors can cleverly be used to divert attention or to create space and light in a room or dark hallway.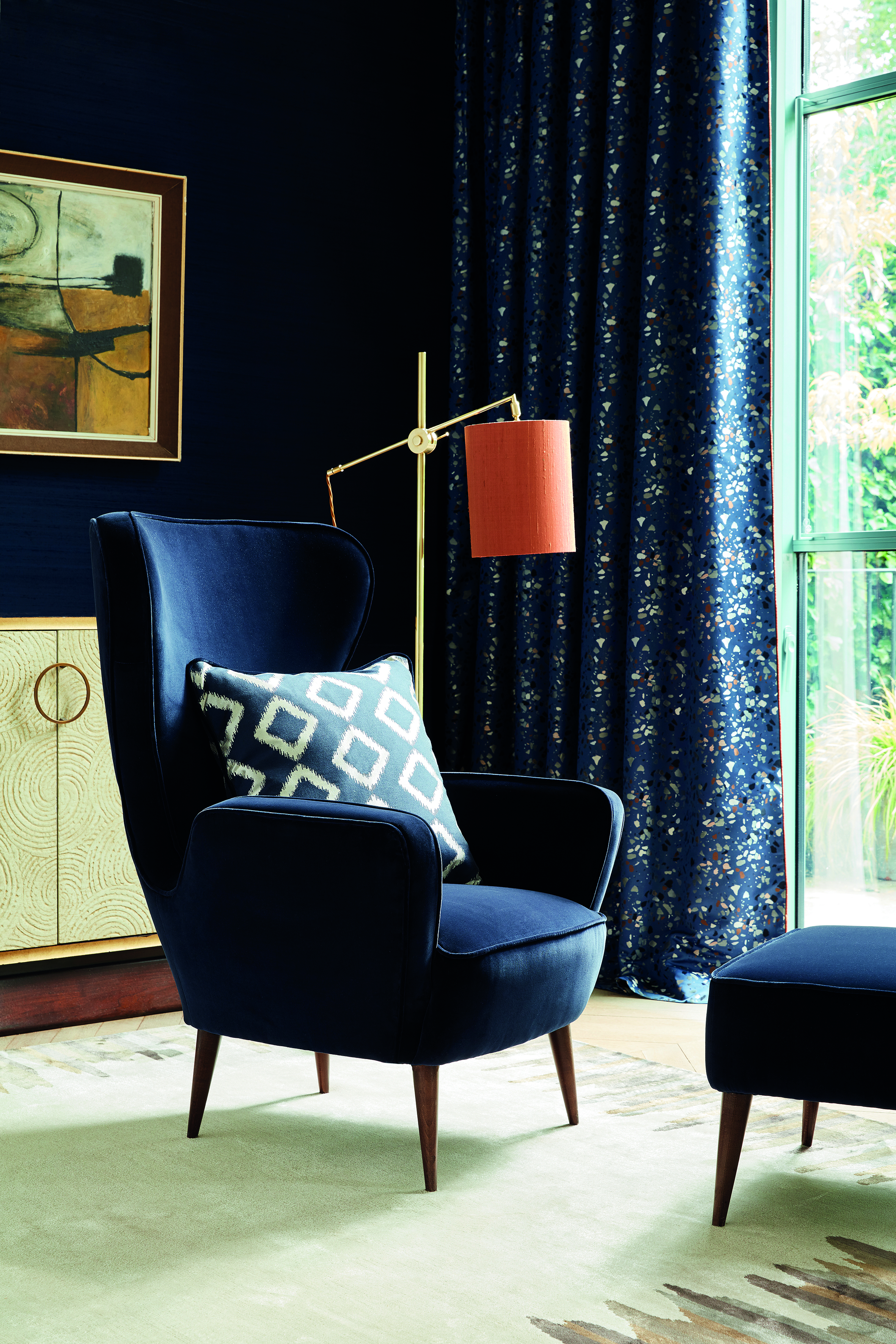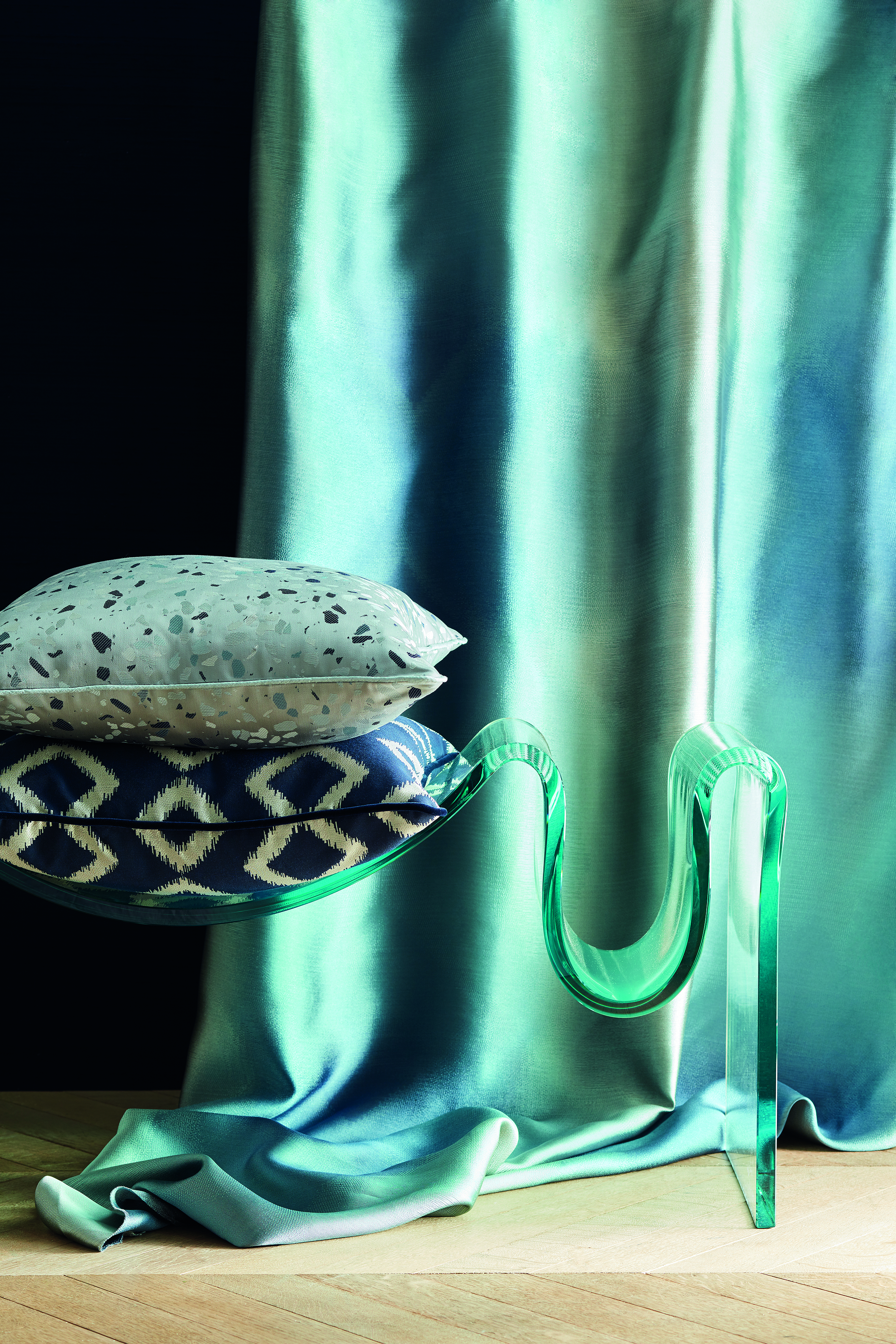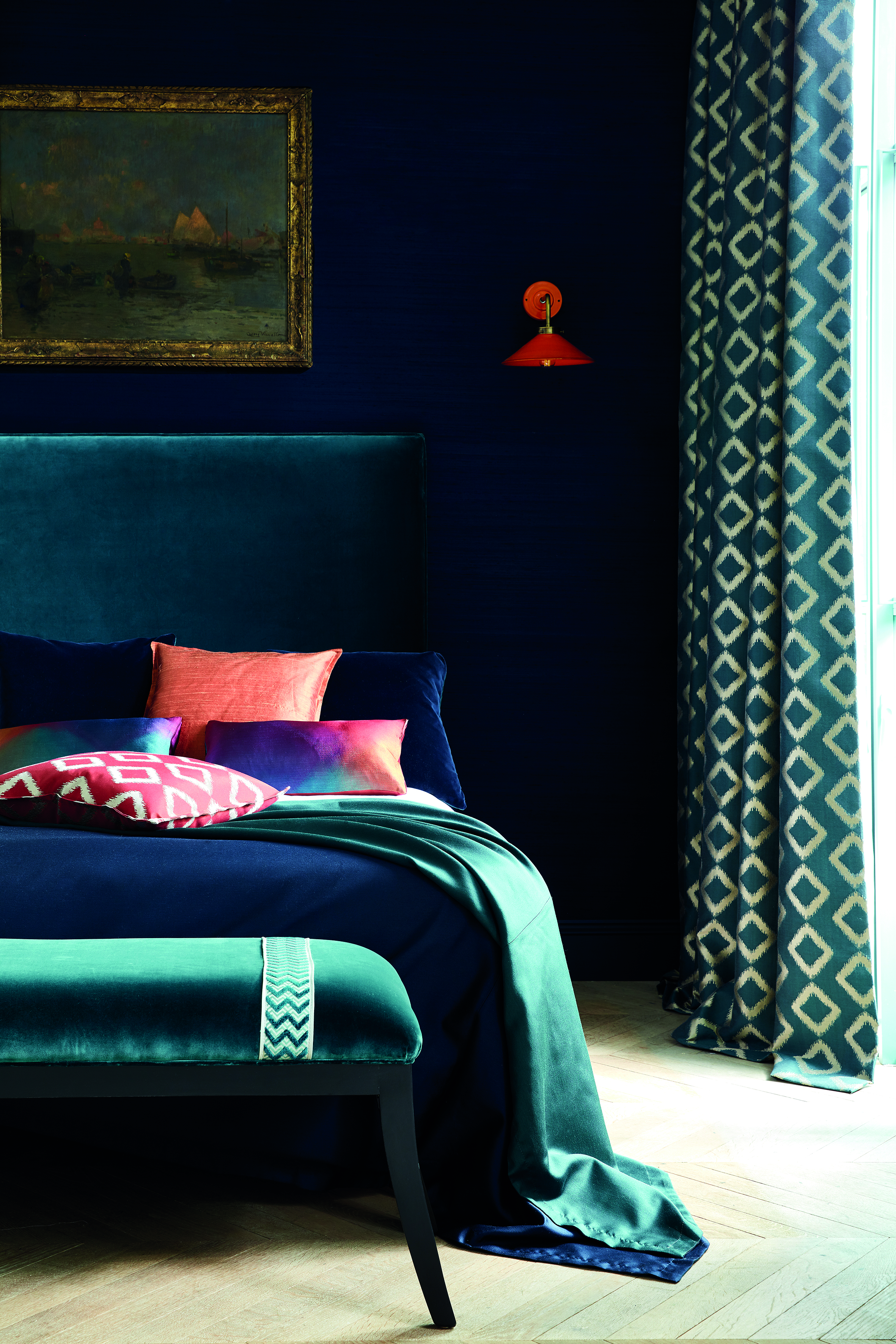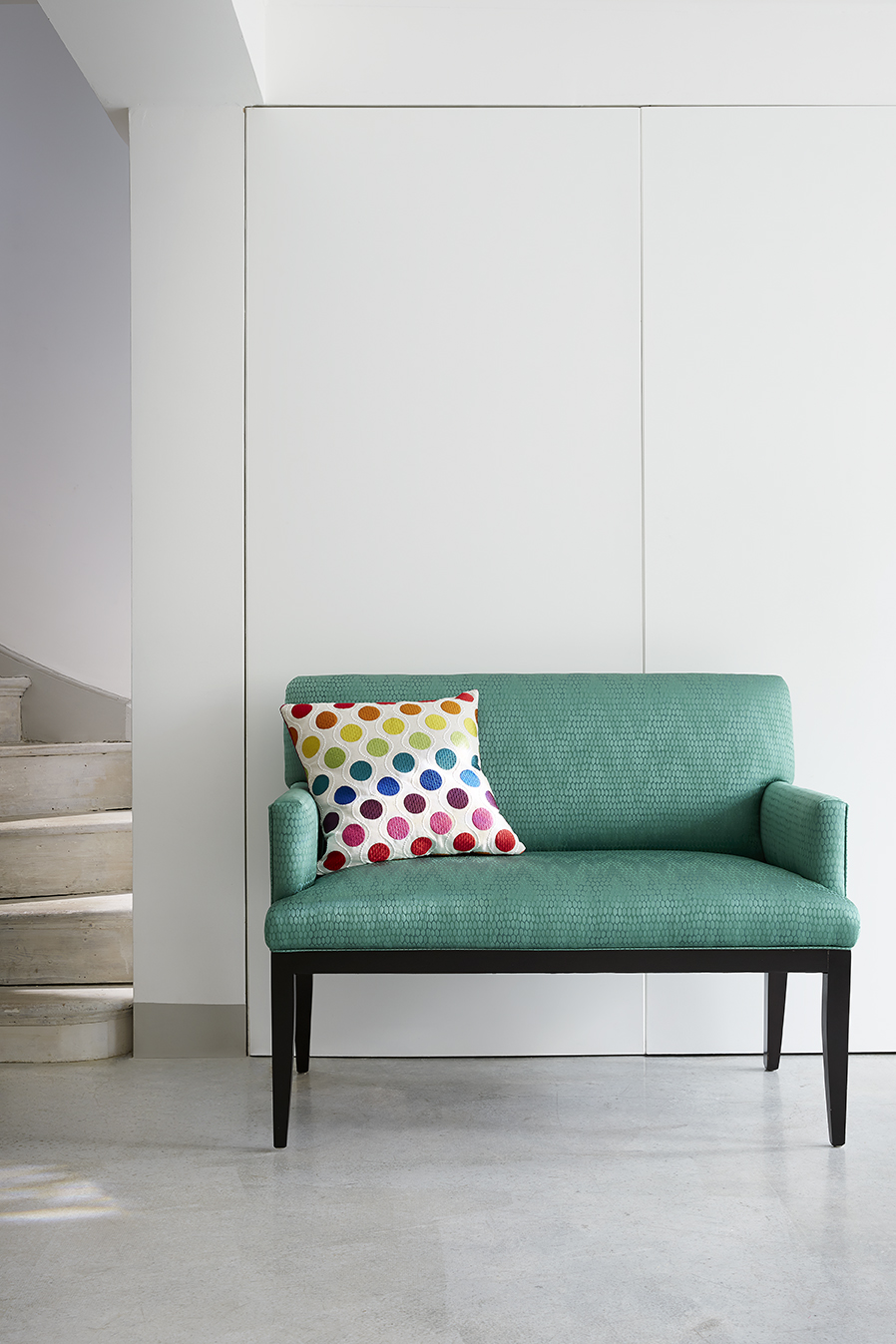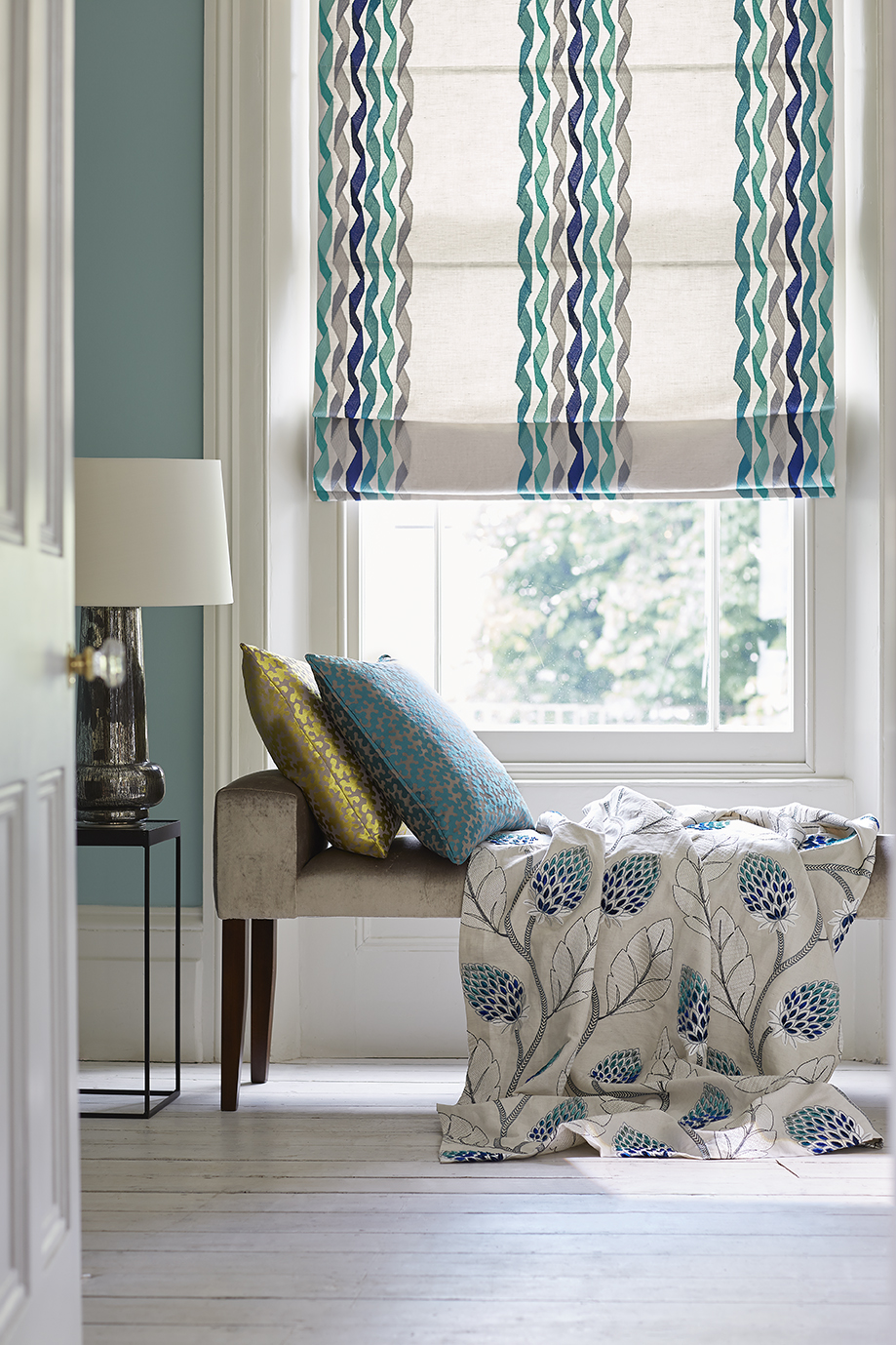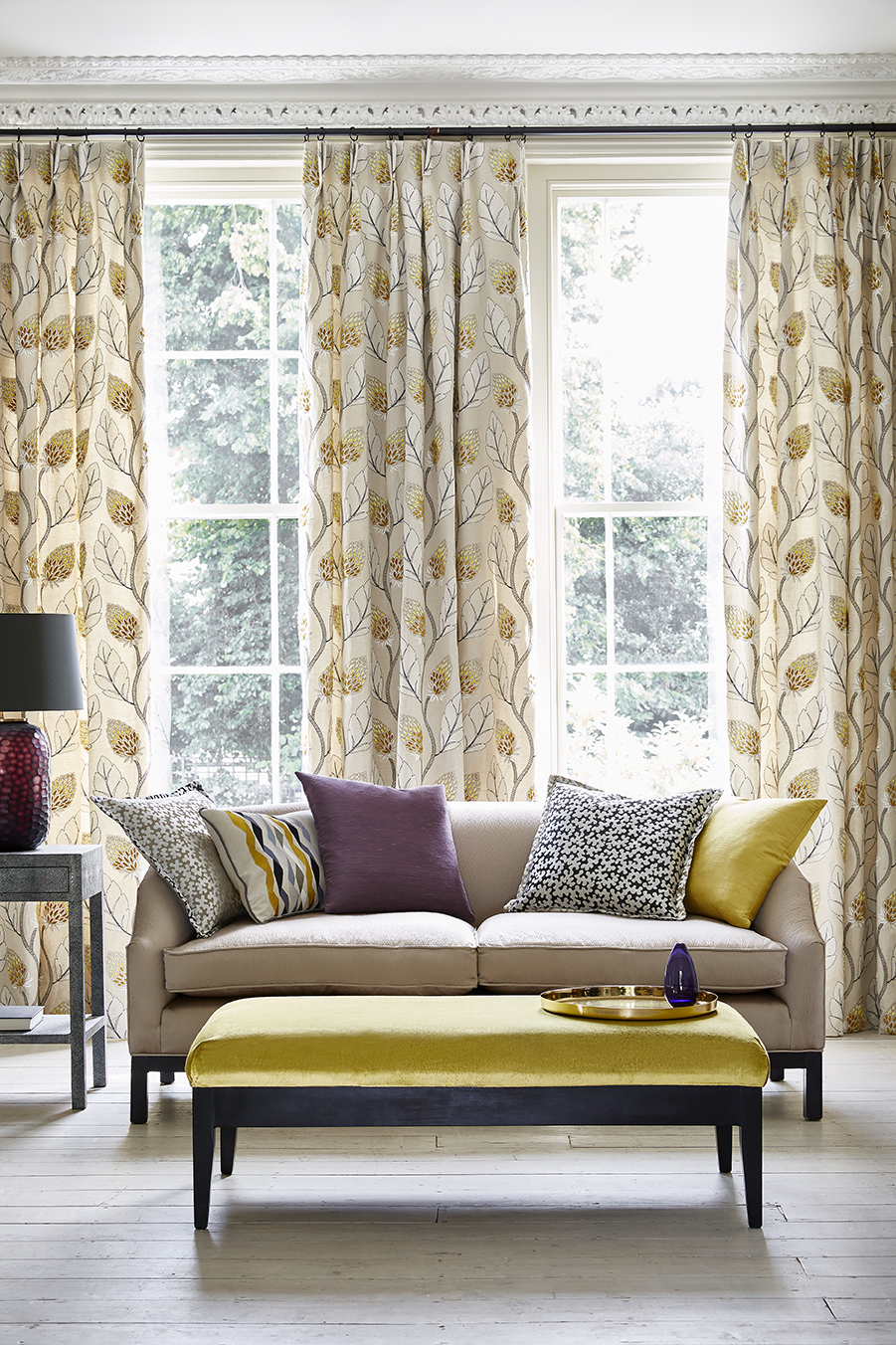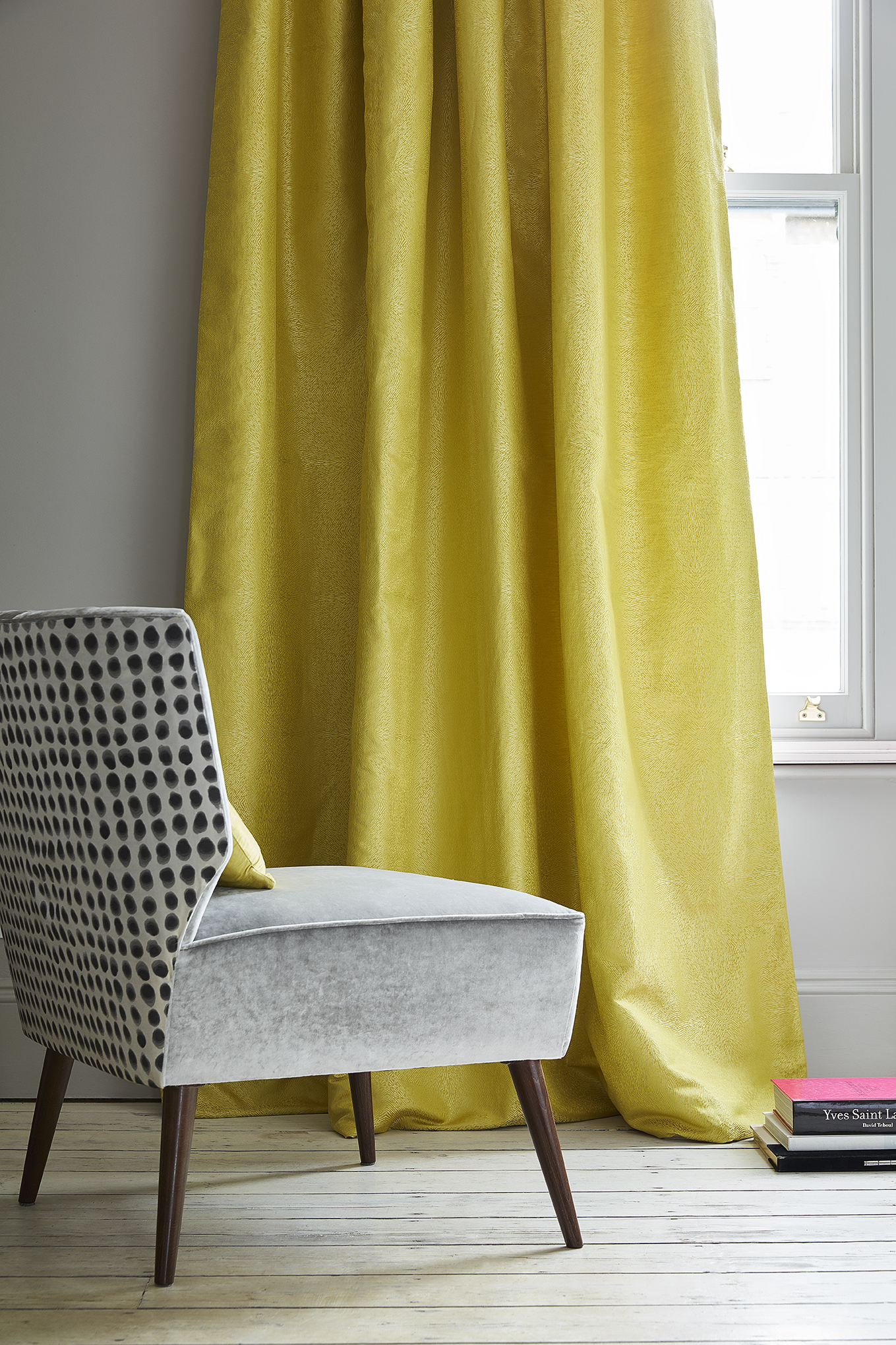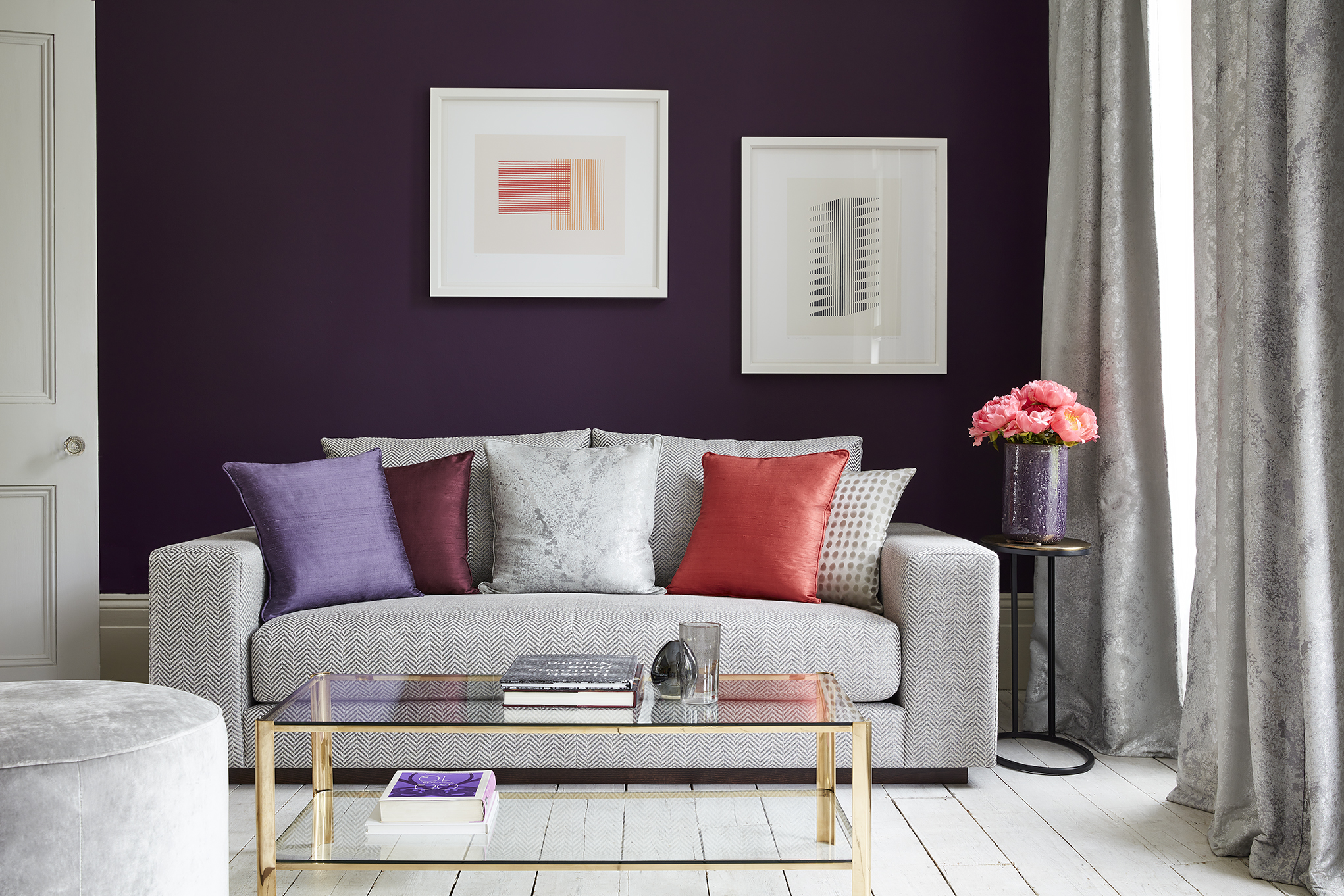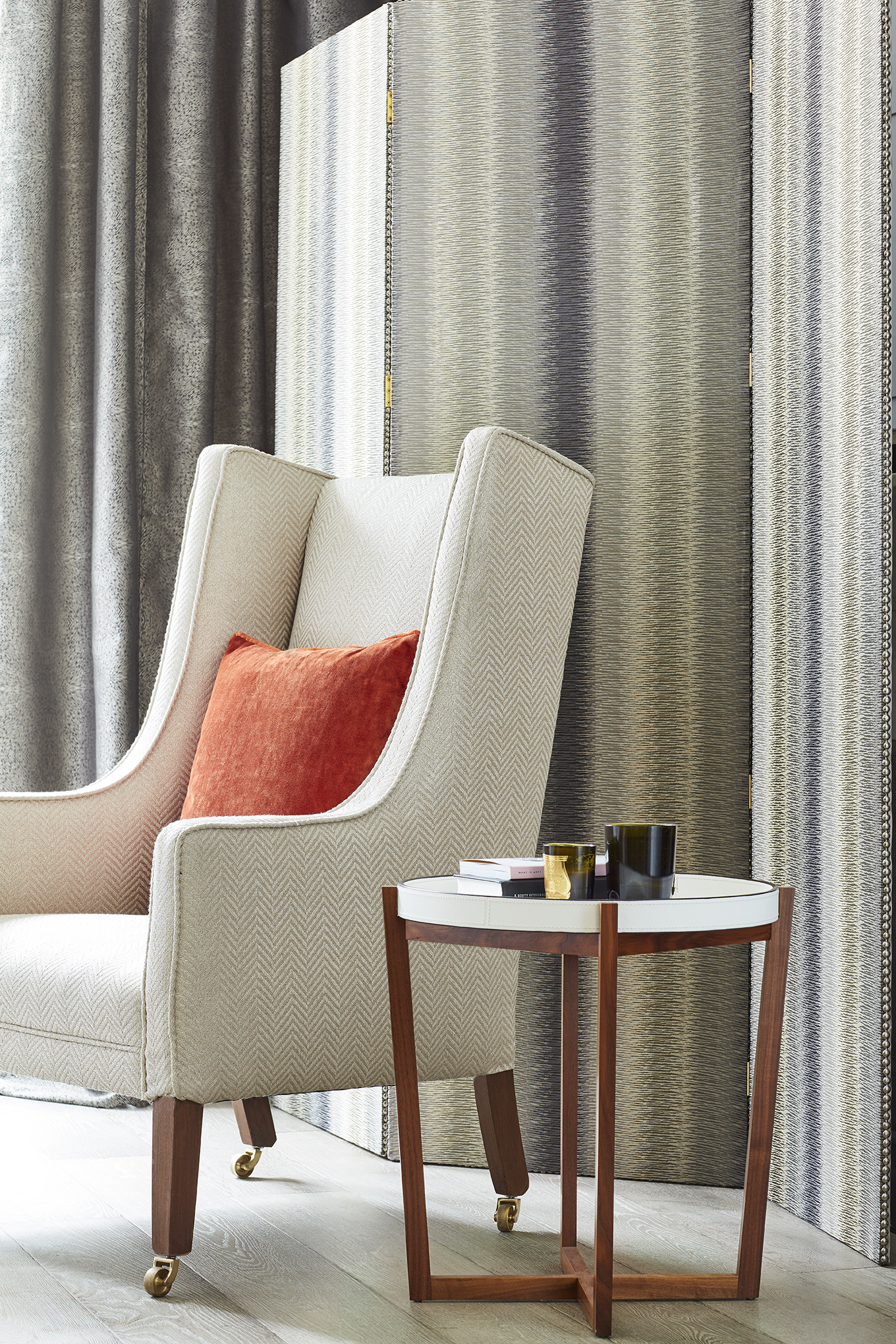 ---